The City of Glasgow
Glasgow, known as Scotland's cultural capital, is a destination rich with history and heritage, stunning architecture, scenic beauty, cultural activity, and entertainment.  Glasgow originally prospered through its trade of sugar, cotton, and tobacco with the American colonies.  As it embraced the industrial revolution, its reputation for quality shipbuilding spread throughout the world, and Glasgow became known as the "Second City of the British Empire."
Today the city has undergone a transformation and rejuvenation bringing it into the modern century, while still maintaining its history.   With over 20 museums and galleries, including the world-famous Burrell Collection, visitors can explore the city's vast cultural and industrial heritage.
Scotland's first public museum, the Hunterian (established in 1807), is housed on the grounds of the University of Glasgow. Glasgow's rich array of cultural institutions also includes the National Theatre of Scotland, the Citizens Theatre, the BBC Scottish Symphony Orchestra, Scotland Street School Museum, and St. Mungo Museum of Religious Life and Art.
Glasgow International Airport is located just 8 miles (13 km) from Glasgow city centre. A shuttle bus service runs every 15 minutes . The bus travels to the City Centre passing the Glasgow Hilton, the Posthouse, and the Marriott.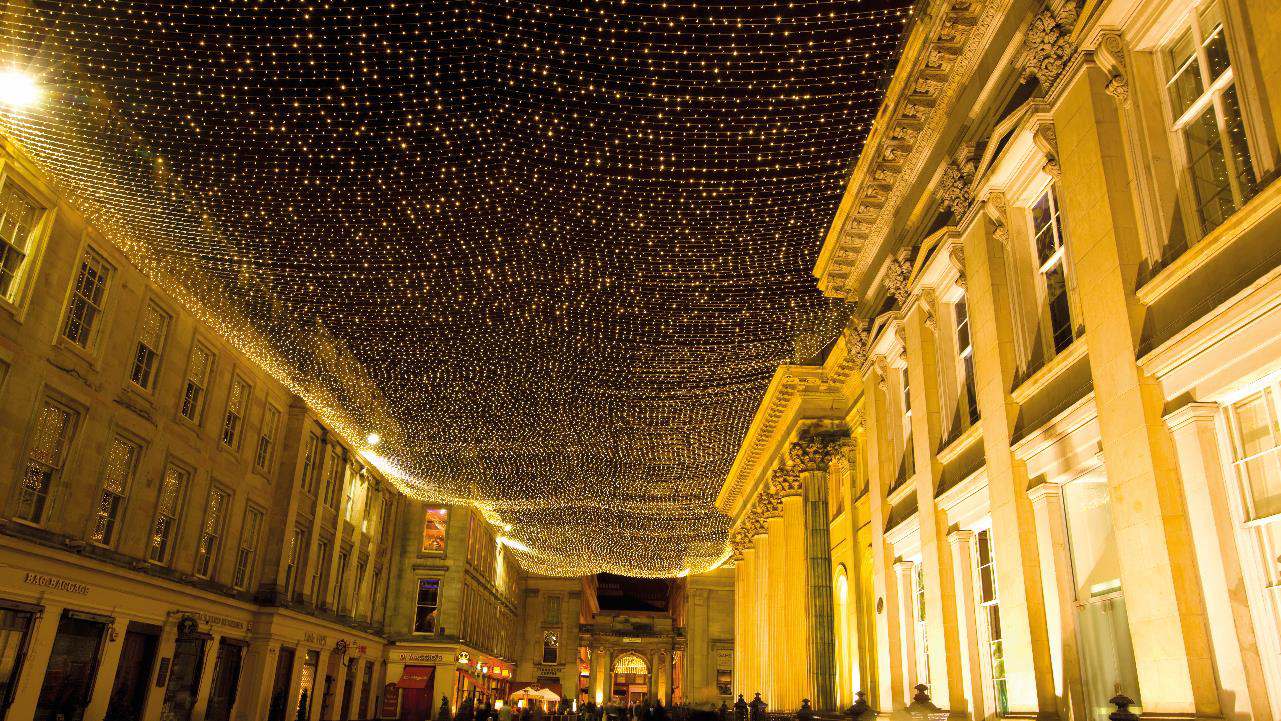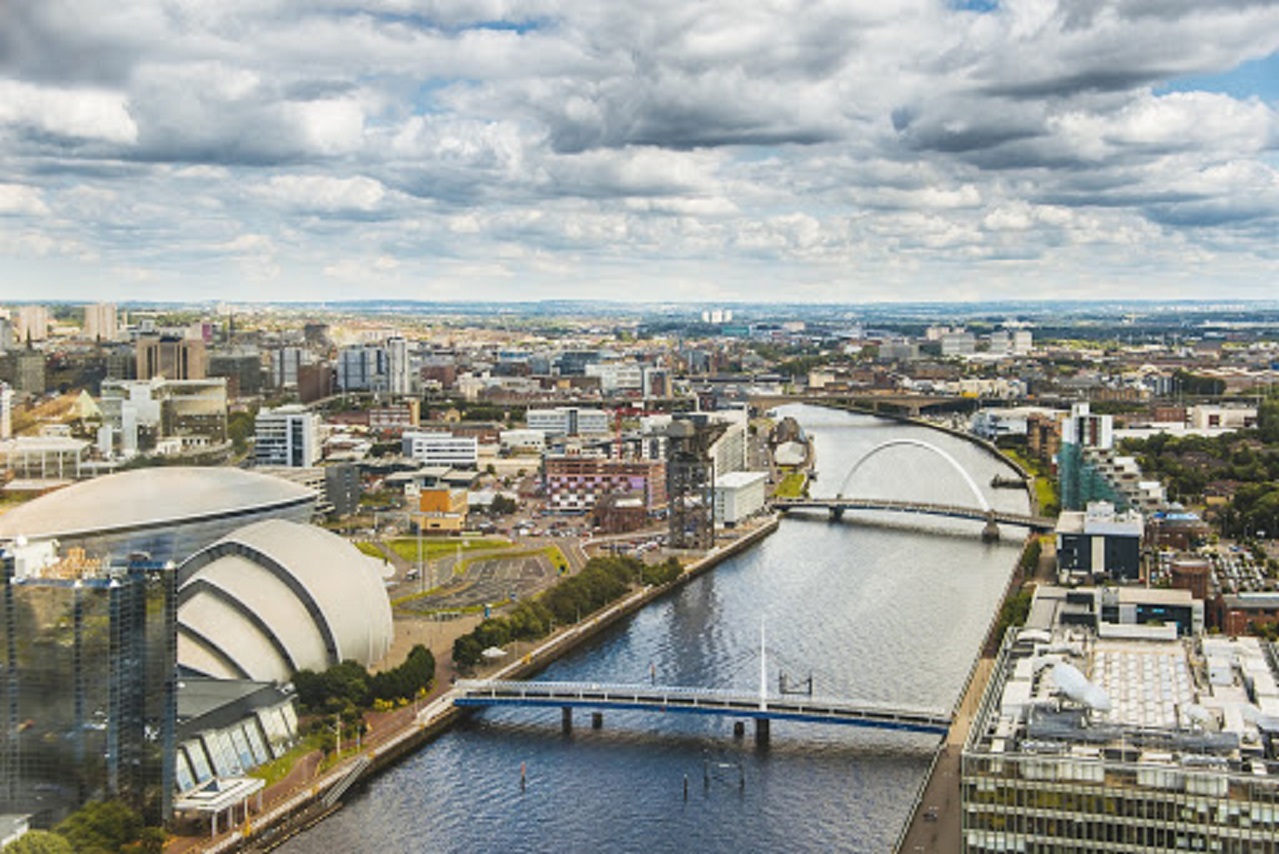 Travel to Glasgow
If you even plan to travel to Glasgow in the future, here are some useful details:
3 International Airports
Glasgow Airport 15 mins from the City Centre
178 direct routes
45 Flights per day from London
Train 4.5 hours from London
Direct flights from North America
Twice daily flights from Dubai to Glasgow Airport – links over 100
destinations in Asia, Africa and Australasia to Glasgow.