12th International Conference on Algorithms and Complexity
10 – 12 May, 2021
Larnaca, Cyprus
Submission deadlines extended after popular request
Aims and Scope
The International Conference on Algorithms and Complexity is intended to provide a forum for researchers working in all aspects of computational complexity and the use, design, analysis and experimentation of efficient algorithms and data structures. The 12th International Conference on Algorithms and Complexity (CIAC 2021) will take place in Larnaca, Cyprus, on May 10-12, 2021.
Topics
Papers presenting original research in the areas of algorithms and complexity are sought, including (but not limited to):
sequential, parallel and distributed algorithms and data structures
approximation and randomized algorithms
graph algorithms and graph drawing
on-line and streaming algorithms
analysis of algorithms and computational complexity
algorithm engineering
web algorithms
exact and parameterized computation
algorithmic game theory
computational biology
foundations of communication networks
computational geometry
discrete optimization
COVID19 contingency plan
The steering committee is monitoring closely the situation with COVID19. In case there are any travel restrictions at the time of the conference due to the ongoing pandemic, the organizers will make the necessary arrangements so that affected presenters could make their presentations remotely.
Latest News

20 Oct '20 – Call for Papers updated
09 Sep '20 – Call for Papers and Important Dates available
14 Apr '20 – Committees page updated
Important Dates
Deadline for submission

October 31

November 05

, 2020, 23:59 AoΕ

Extended

Deadline for uploading new versions of already submitted papers

November 6

November 10

, 2020, AoE

Extended

Notification of acceptance
December 22, 2020
Final manuscript, camera ready
January 31, 2021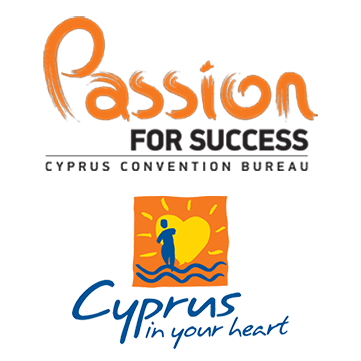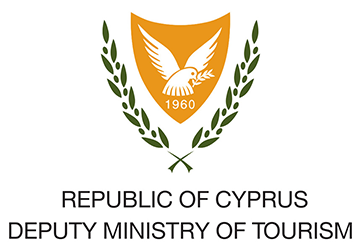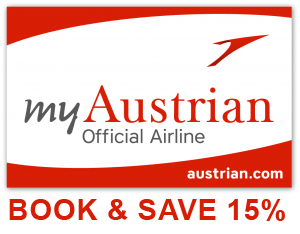 Venue
Lordos Beach Hotel, 4*