Room reservation link is available, check the venue page to book your accommodation at special prices for the conference.
---
Online registration is now available. Authors must register by the 2nd of April, 2018.
---
Dear Authors, after numerous requests we have extended the submission deadline of the EAIS 2018 IEEE conference. See the Important Dates page for more details.


For new papers submitted after the 15th of February 2018
Paper Submission Deadline : 18th of March, 2018 (extended)
Decision Notification: 30th of March, 2018 (extended)
Final Paper Submission Deadline: 10th of April, 2018
Authors Registration Deadline: 16th of April, 2018
---
The 2018 IEEE Conference on Evolving and Adaptive Intelligent Systems (EAIS 2018) will be held in the exotic island of Rhodes (Greece) which has a beautiful medieval town built by the crusaders and it is preserved as UNESCO monument. A main characteristic of Rhodes is its long ancient history with many ancient Greek sites. Set against the historic backdrop of Rhodes island is the elegant and pisturesque lowrise architecture of Aldemar Amilia Mare Village, an all-inclusive seaside resort. Newly refurbished luxury rooms with sea or garden views are the perfect choice for all holidaymakers, from singles to families. Dive into crystal clear swimming pools, try a wide range of watersports at the beach, enjoy the Spa Centre with its fully equipped fitness area and sample the cosmopolitan delights of the themed restaurants.

EAIS 2018 will provide a working and friendly atmosphere and will be a leading international forum focusing on the discussion of recent advances, the exchange of recent innovations and the outline of open important future challenges in the area of Evolving and Adaptive Intelligent Systems.

Over the past decade, this area has emerged to play an important role on a broad international level in today's real-world applications, especially ones with high complexity and dynamics change. Its embedded modelling and learning methodologies are able to cope with real-time demands, changing operation conditions, varying environmental influences, human behaviors, knowledge expansion scenarios and drifts in online data streams.

EAIS 2018 is organized by the IEEE Technical Committee on Evolving and Adaptive Intelligent Systems, SMC Society and the IEEE Computational Intelligence Society.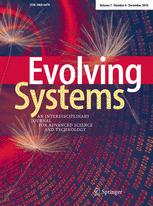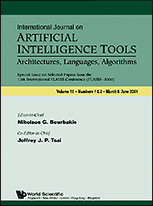 ---
Keynote Speakers

Jean-Jacques Slotine
Non Linear Systems Lab, Massachusetts Institute of Technology, USA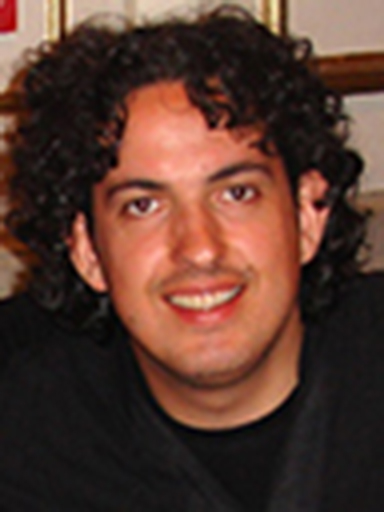 Anastasios Tefas
Aristotle University of Thessaloniki, Department of Informatics, Greece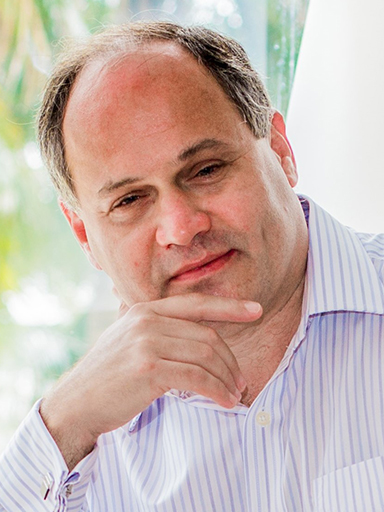 Plamen Angelov
Lancaster University, United Kingdom
---

The conference series has a history starting in 2006 in Lake District (England). It was held after that in Witten-Bommerholz (Germany), Nashville (USA), Leicester (England), Paris (France), Madrid (Spain), Singapore, Linz (Austria), Douai (France), Natal (Brasil) and Ljubljana. Authors of selected papers will be invited to submit extended versions for possible inclusion in a special issue of the Journal Evolving Systems (Springer).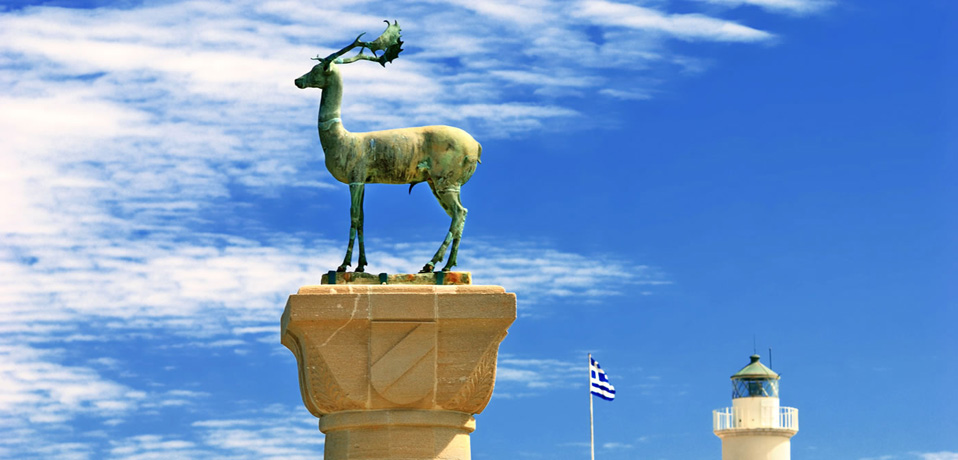 ---
News
15 Mar, 2018 Camera-copy information is available
22 Feb, 2018 Online registration is available
14 Feb, 2018 Notification and Camera Copy deadlines extended
07 Jan, 2018 Paper submissions extended until the 4th of February
29 Dec, 2017 Paper submissions are open
07 Nov, 2017 Keynote Speaker added
04 Oct, 2017 Room reservation link added (venue page)
13 Sep, 2017 Keynote Speakers added
24 Aug, 2017 Tentative Program Committee added
24 Aug, 2017 Important Dates updated
22 Aug, 2017 Call for Special Sessions is available