Short Biography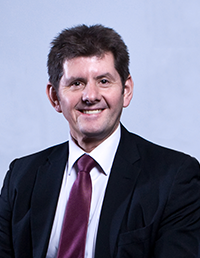 Professor JOHN MACINTYRE
Dean of the Faculty of Applied Sciences | Pro Vice Chancellor | University of Sunderland
Tutorial title: "To be announced"
Short Biography: I have worked at the University of Sunderland since 1992, having graduated from the University with a First Class Honours Degree in Combined Science (Computer Science and Physiology). I then went on to complete a PhD in applied artificial intelligence, focussing on the use of neural networks in predictive maintenance, which was awarded in 1996.

During the 1990s I established a research centre – the Centre for Adaptive Systems – at the University, which became recognised by the UK government as a Centre of Excellence for applied research in adaptive computing and artificial intelligence. The Centre undertook many projects working with and for external organisations in industry, science and academia, and for three years ran the Smart Software for Decision Makers programme on behalf of the Department of Trade and Industry.

I have successfully supervised in PhDs in fields ranging from neural networks, hybrid systems, and bioinformatics through to lean manufacturing, predictive maintenance, and business and maintenance strategies.

I went on to become Associate Dean, and then Dean, of the School of Computing and Technology, covering Computer Science and Engineering; in 2008 I became the Dean of the Faculty of Applied Science, and in 2010 Pro Vice Chancellor of the University.

I am, and have, been a member of many regional, national and international organisations linked to my own research or professional areas, or on behalf of the University.

Since 1996 I have been the Editor-in-Chief of Neural Computing & Applications, an international scientific peer reviewed journal published by Springer Verlag.
Prior to entering academia I worked in industry including several years working overseas on major civil and structural engineering projects, developing and implementing new computerised planning systems.
Research areas: My own research covers the application of intelligent systems and artificial intelligence and adaptive computing techniques (eg neural networks, genetic algorithms, fuzzy logic, neurofuzzy systems, case-based reasoning and hybrid systems) to real-world problems. I have applied these techniques in a number of different domains including engineering, medical diagnostics, image processing, and bioinformatics. I have also worked on developing techniques for data mining and knowledge discovery, as well as new techniques for pre-processing data in preparation for analysis or classification by neural networks.

My own PhD was entitled "Condition Monitoring and Neural Networks" and investigated the use of neural computational methods for pattern recognition, fault diagnosis and classification of various types of sensor data from industrial machinery. This led me on to work on a number of projects which extended this work, including the development and implementation of condition monitoring and predictive maintenance systems; the analysis of condition monitoring data; and the maintenance of industrial machinery, including business and maintenance strategies.

I have also worked on the development of techniques in bioinformatics (ie the application of computing in biological sciences) – for example, looking at image processing and pattern recognition in proteomics linked to drug discovery. Other projects have included applications in case based reasoning, data mining, commercial data analysis (including financial forecasting and market research) and fault diagnosis. Latterly I have become involved in work on lean manufacturing, business process re-engineering, and business and organisational strategy development, and I am currently supervising a PhD in this area.
Organized by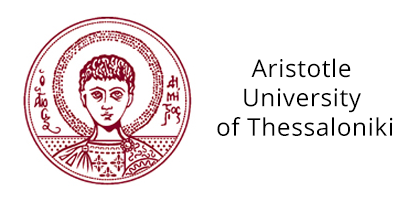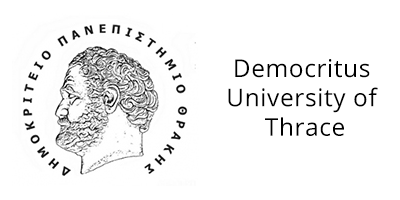 Sponsored by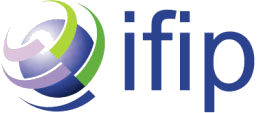 ↑