Workshop
Intelligent Cloud and IoT paradigms in eHealth (HealthIoT)
Ilias Maglogiannis University of Piraeus
Dimosthenis Kyriazis University of Piraeus
Vassilios Plagianakos University of Thessaly
Aim and Scope
Evolving from a network of interconnected computers and networking devices, the Internet is increasingly being approached as the Internet of Everything capturing the interconnections of devices with diverse characteristics, services offerings and data flows (e.g. smart-phones and tablets, wearable devices, sensor networks, cameras, vehicles, etc.). In this context, Internet of Things (IoT) is evolving into a platform of platforms, consisting of a plethora of networked devices, infrastructures and supporting systems of systems, addressing various application domains, with electronic healthcare being one of them.

This workshop offers the opportunity to present recent results concerning the design, development, implementation and deployment of Big Data Analytics and Cloud Infrastructures and IoT in different areas relating to electronic healthcare.
Topics of Interest
The special session aims to support research and innovation on IoT based ehealth systems and especially in:
Wearable Systems
Medical and Sensor Data Processing
Machine Learning in eHealth
Emerging eHealth IoT Applications
Network Communications for Healthcare Applications
Quantified Self Technologies and Applications
Intelligent Data Processing and Predictive Algorithms in eHealth
Smart Homes and Assistive Environments
Data Mining of Health Data on the Cloud
Security, Safety and Privacy in eHealth and IoT
Interoperability and Standardization Issues in IoT and eHealth
Submissions
Papers reporting original and unpublished research results on the above and related topics are solicited. Authors should submit a paper with up to 10 pages (in English) in single-column Springer format following the Springer IFIP AICT format guidelines. Submissions must be in electronic form as PDF files and should be uploaded with EasyAcademia. Submitted papers will be peer-reviewed by at least 2 independent members of the program committee.

At least one author of each accepted paper must be registered and present the paper at the workshop. All accepted papers will be included in the conference proceedings and published in the SPRINGER IFIP AICT (Advances in Information and Communication Technology series. Extended versions of selected workshop papers may be considered for publication in international journals.
STEPS
Important: While visiting EasyAcademia.org, please use Firefox or Chrome. Internet Explorer or other browsers may have compatibility issues which can prevent you from submitting.
• Create an "EasyAcademia" account through www.easyacademia.org
• Activate your account by clicking on the activation link sent into your email account
Note: Please check your Spam folder if you have not received the email within a few minutes.
• Log into www.easyacademia.org/aiai2018, using the login details you provided at the beginning.
• Please click on Start a new submission on the top right to enter the submission process.
• Go through the guidelines, and select the HEALTHIOT Workshop track.
• Enter the appropriate information in the Title step.
• Under Authors please input details for each author of the paper. At least one author must be marked for each type of role available (presenter, corresponding).
Note: Only authors marked as correspondents will receive updates and information regarding the submission.
• In the Upload step, please click on Upload Paper and find the relevant completed document for your submission on your computer (PDF).
• Under Summary you may check the details of the submission. If you wish to go back to a section in order to change details, just click on the appropriate step on the left.
• If you are happy with the summary information, please click on Submit Now to finalize the process, and a notification e-mail will be sent to the correspondents.
If at any point you are having trouble submitting, or require more information, please contact us at support@easyconferences.org and we will respond back as soon as possible.
Organized by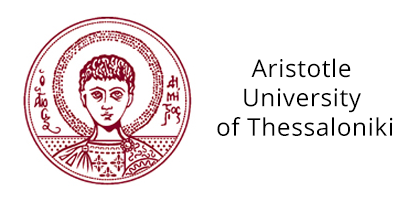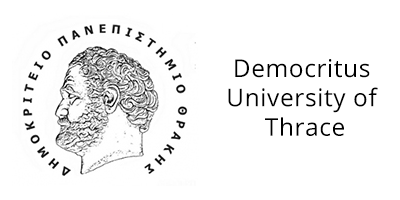 Sponsored by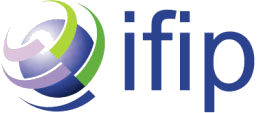 ↑