FSCD 2019
INTERNATIONAL CONFERENCE
ON FORMAL STRUCTURES FOR COMPUTATION AND DEDUCTION
JUNE 24-30,2019
DORTMUND, GERMANY
WHO
FSCD covers all aspects of formal structures for computation and deduction from theoretical foundations to applications. Building on two communities, RTA (RewritingTechniques and Applications) and TLCA (Typed Lambda Calculi and Applications), FSCD embraces their core topics and broadens their scope to closely related areas in logics, proof theory and new emerging models of computation such as quantum computing or homotopy type theory.
The organising institution is TU Dortmund which was founded 50 years ago and has 16 faculties ranging from science and engineering to social sciences and cultural studies. The University has near to 34,600 students and 6,200 members of staff, including 300 professors. All scientific disciplines share a common university spirit in which interdisciplinary, communication and cooperation are not only taught, but are actively lived by. This interactive culture creates a supportive environment that sparks technological innovation and drives advances in methods and knowledge.
IMPORTANT DATES
Titles and Short Abstracts     
 8 February 2019 
Full Papers            
 11 February 2019 
Rebuttal period
 28 March – 1 April 2019
Authors Notification
8 April 2019 
Final version for proceedings
22 April  2019
Conference Dates
24 – 30 June 2019
Workshops
FSCD 2019 will be the fourth edition of the International Conference on Formal Structures for Computation and Deduction. The FSCD conference was created by the communities behind two major conferences, RTA (Rewriting Techniques and Applications) and TLCA (Typed Lambda Calculi and Applications). The first event took place in Porto, Portugal in June 2016 and was extremely successful, attracting 186 participants and 11 workshops.  We invite proposals for workshops, tutorials or other satellite events, on any topic to related formal structures in computation and deduction, from theoretical foundations to tools and applications.
Invited Speakers
Click on the images for more information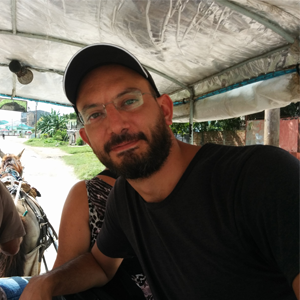 Beniamino Accattoli
(INRIA, Paris, France)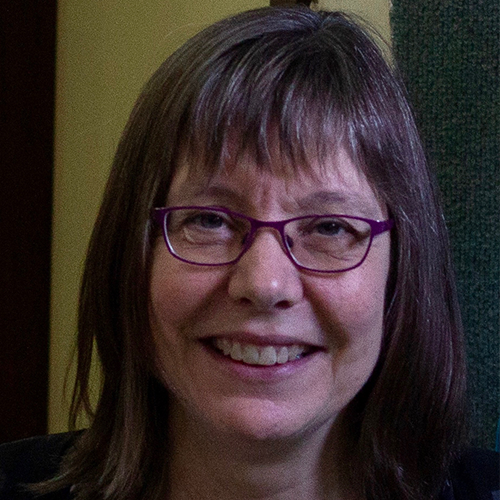 Amy Felty
(University of Ottawa, Canada)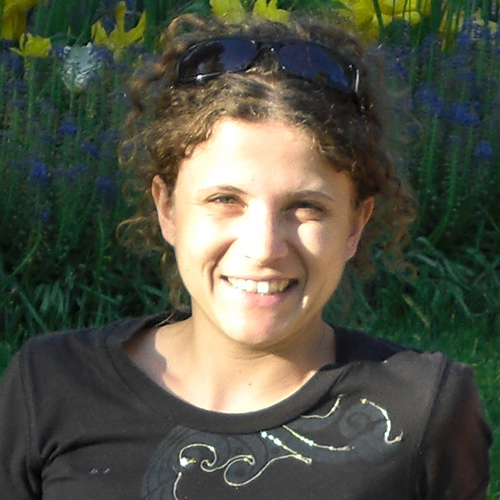 Sarah Winkler
(University of Innsbruck, Austria)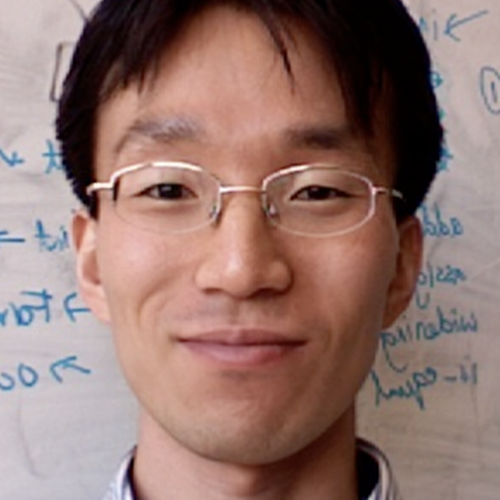 Hongseok Yang 
(KAIST,Korea)
Dortmund's U-Tower is the venue of FSCD2019. Is a new type of cultural centre with art exhibitions, research, cultural education and creativity all under one roof. It is a symbol of the cultural revival and structural change in the Ruhr Area. The various cultural institutions and organisations based in the tower cooperate to deliver innovative programmes and events with an international reach, including exhibitions, film programmes, workshops, lectures, discussions, concerts, club evenings, and video and sound installations.