The 11th International Conference on Information, Intelligence, Systems and Applications
15 – 17 July, 2020
Piraeus, Greece
Conference Handbook is available
Click to download to your device as a PDF
Last update: 15 July, 2020
Final conference program available; click here to view
Last update: 07 July, 2020
Dear colleagues,
Due to the coronavirus pandemic and the travel difficulties induced, IISA2020 will be held virtually!
All accepted and registered paper will be included in the IISA2020 proceedings, which will be published by IEEE and uploaded on IEEEXPLORE
Papers will be presented using the Zoom platform.
Pre-recorded video presentations will also be possible.
Registration by the June 30, 2020 deadline will allow full attendance and paper presentation.
We apologize for this and look forward to an exciting IISA2021 with physical presence.
If you have any questions or concerns regarding IISA2020, please contact the General chair, Professor George A. Tsihrintzis, at geoatsi@unipi.gr
Online registration is open; click here for fees and more info.
If you are registered for the conference and did not receive information on how to join in the conference on Zoom, please email us at support@easyconferences.org 
IISA-2020 is the eleventh conference in the IISA series, technically co-sponsored by IEEE (approval pending), the University of Piraeus and the University of Thessaly. IISA-2020 Proceedings will be published in IEEE Explore (approval pending). The conference is intended to become an international forum for researchers and professionals in all areas of Information, Intelligence, Systems and Applications. We invite submissions of papers presenting high-quality original research and developments for the conference tracks listed below. The conference will last for three days and will feature tutorials, technical paper presentations, workshops, and distinguished keynote speeches. In IISA-2020, the Biological & Artificial Intelligence Foundation will give best student-paper awards.
 Invited session, workshop and tutorial proposals:
 March 15, 2020
 Paper submission
 April 15 Extended: May 25, 2020 (final)
 Author notification
 May 15 Extended: June 18, 2020
 Author registration
 June 30, 2020
 Camera-ready paper submission
 May 31 Extended: June 20, 2020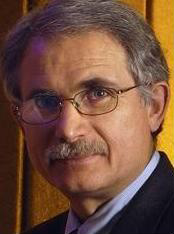 Prof. Nikolaos G. Bourbakis
Synergies of AI and Knowledge Engineering for Healthcare & Biomedicine
Prof. Bourbakis is an IEEE Life Fellow and a Distinguished Professor of Information & Technology and the Director of the Center of Assistive Research Technologies (CART) at Wright State University, OH.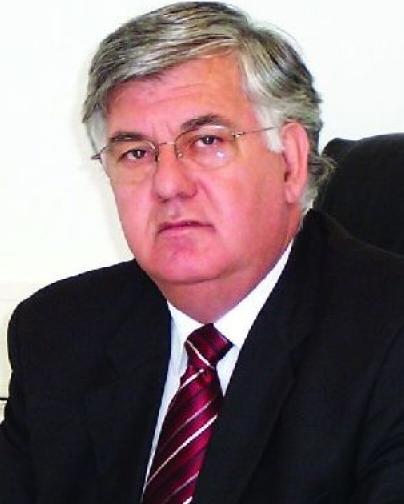 Prof. Peter P. Groumpos
Coronavirus Diseases And Intelligent Systems: Issues And Challenges
Dept. of Electrical and Computer Engineering, University of Patras, Greece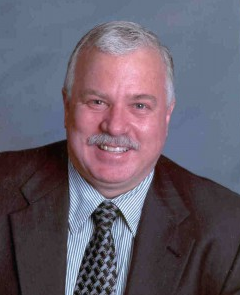 Prof. Andreas Spanias
Machine Learning Workforce Development Programs on Health and COVID-19 Research
School of Electrical, Computer, and Energy Engineering at Arizona State University (ASU), Sensor Signal and Information Processing (SenSIP) Center