The city of Padua
Padova (or Padua in English) is one of the most charming and dynamic towns in Italy. The historical centre boasts a wealth of medieval, renaissance and modern architecture; here a fascinating mix of historic and new, of centuries-old traditions and metropolitan rhythms creates a unique atmosphere. The medieval palaces, churches and cobbled streets emanate a sense of history and culture, the shops, markets and locals, a sparkling vitality and vibrant modern life. We look forward to welcome you to Padova, a town of vast cultural and artistic heritage!
Surrounded by the Euganean Hills and crossed by several waterways, Padova is a city that blends historical tradition and culture with burgeoning business and service industries. Its central position makes it perfect for reaching Venice and its beach resorts, the Dolomites, Lake Garda, and the spa resorts of Abano and Montegrotto Terme. Almost 500,000 tourists visit Padova each year to marvel at its art and fine heritage of architecture and museums. Its squares, porticoes and old cobbled streets tell the story of a wealthy, beautiful medieval town renowned for its art and culture.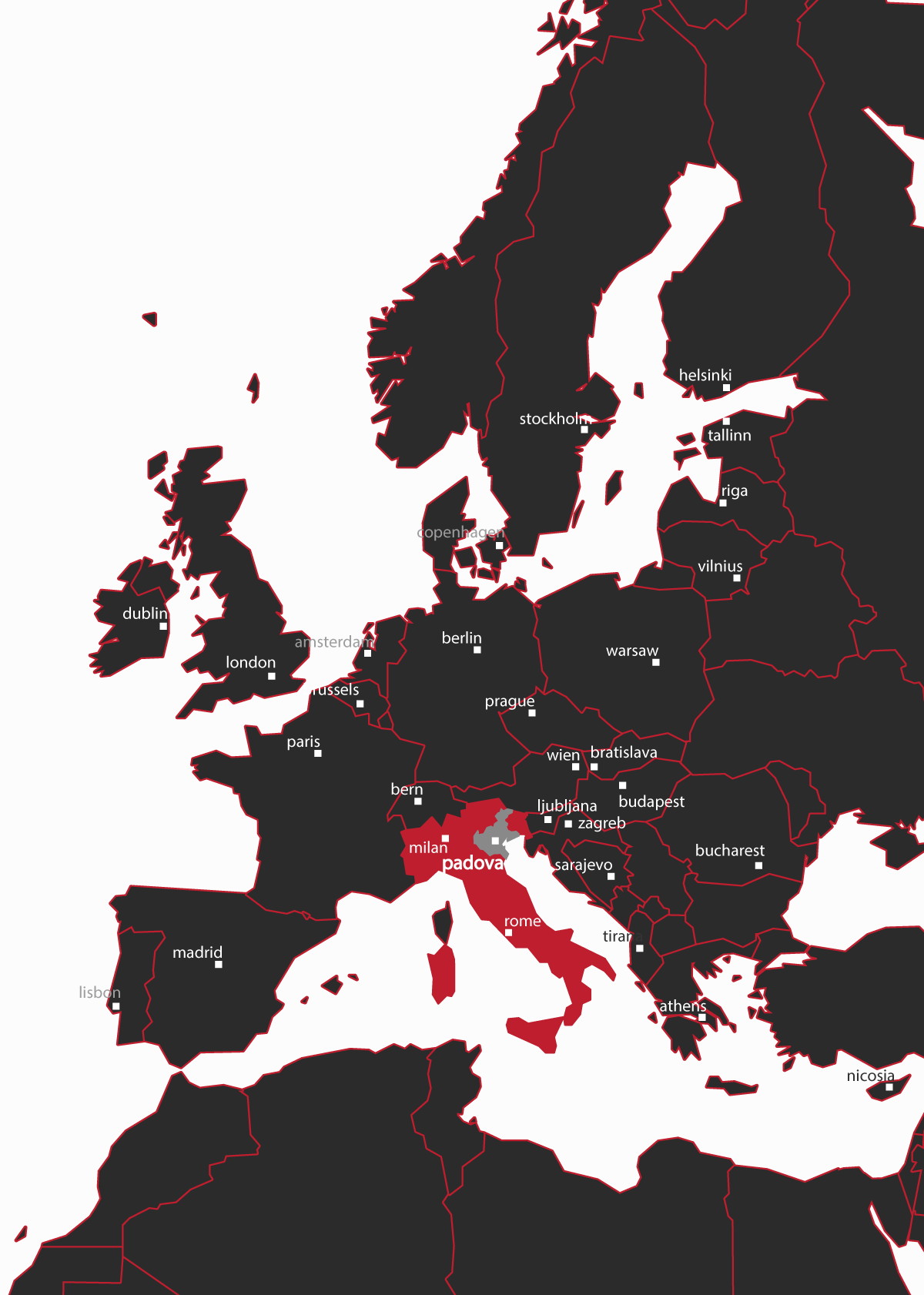 Botanical Garden (Orto Botanico di Padova)
The Orto Botanico di Padova is a botanical garden in Padua, in the northeastern part of Italy. Founded in 1545 by the Venetian Republic, it is the world's oldest academic botanical garden that is still in its original location. The garden, affiliated with the University of Padua, currently covers roughly 22,000 square meters and is known for its special collections and historical design.
Conference will take place at the Botanical Garden, Via Orto Botanico, 15, 35123 Padova, Italy.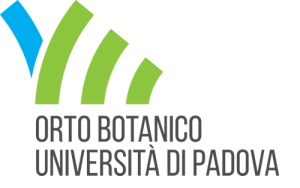 Photos kindly provided by the Botanical Garden administration / Su gentile concessione dell'Orto Botanico di Padova.