VOLOS
The City of Volos in Thessaly: The city of Volos is located at the foot of the peninsula of Pelion in the center of Greece. It is situated at an approximately equal distance between the country's capital, Athens, and the second major city, Thessaloniki. The city of Volos is the politic and economic capital of the prefecture and has a population of 71,000 inhabitants. Volos is the main export centre of Thessaly. The city of Volos was founded in the mid 19th century. It is a lively town. The city has an important waterfront which is lined with many pastry shops, cafes-bars, restaurants and mezedopolia.
The waterfront is also the place where local people go for a stroll which is a walk before or after dinner. The place gets really crowded during Friday and Saturday nights. The surrounding streets are also of interest as they are bustling with life. The streets are very commercial with many shops. The municipality has made a lot of efforts to transform Volos into a pleasant city, with many paved streets that cross the city.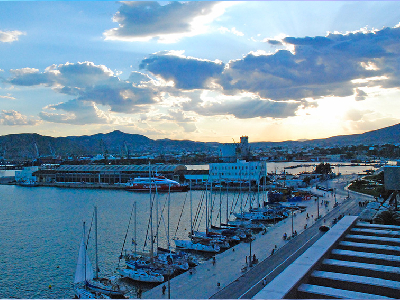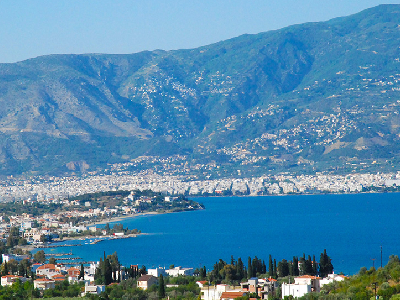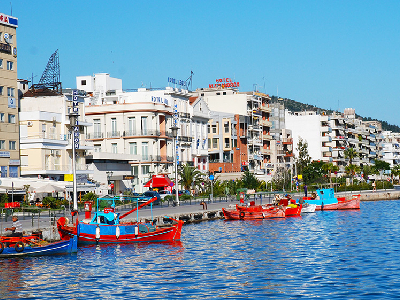 GREECE
The hot sun, the relaxing beaches, the marvelous nature, the rich culture, and the warm hospitality will charm you from the first step in the country. There are so many islands and mainland resorts in Greece that it will take you many years to explore the entire country.
Greece is world famous for its amazing beaches. Sandy or pebbled, organized or secluded, beaches in Greece are ideal for all tastes.
Discover the different aspects of the nature in Greece: Canyons, Caves, Farms, Fauna, Flora, Forests, Lakes, Mountains, Rivers, Volcanoes and more.