Special rates will be secured at a number of different budget hotels.
Book your accommodation at these rates through the online registration system.
In case you require to extend your stay beyond the booking dates available in the registration system, please contact us at info@easyconferences.eu
The Met Hotel – Venue
General Information
THE MET HOTEL is an ideal choice featuring luxury accommodations, gourmet dining, state of the art business conferencing facilities, and a top class spa & rejuvenation center, all supported by outstanding services and meticulous attention to detail. During your stay at The Met Hotel, you can use our Free Shuttle bus transfer from and to the Aristotle Central Square.
Rates
| | |
| --- | --- |
| Single Room | €127.00 |
| Double Room | €140.00 |
| Half Double Room | €70.00 |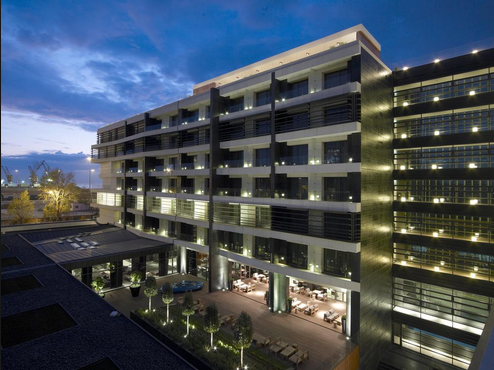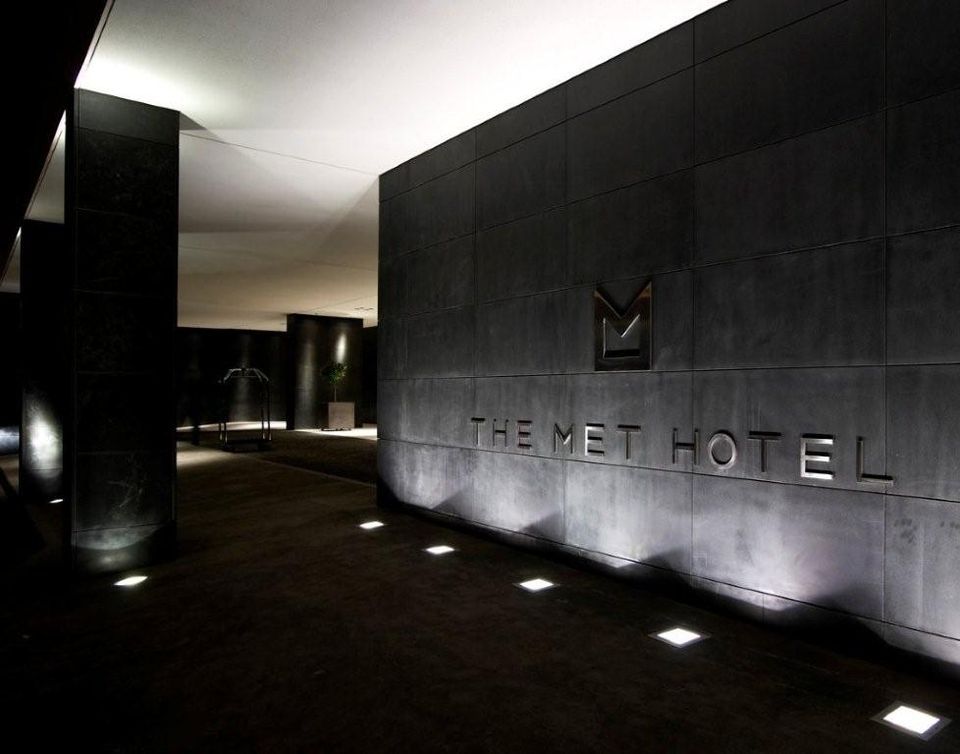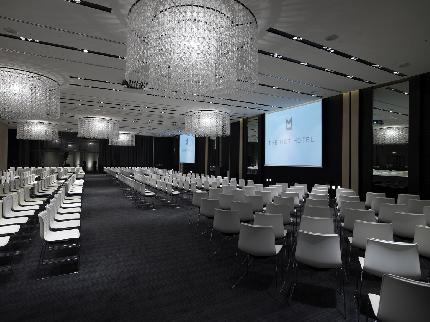 City Hotel
General Information
Its modern urban style design and convenient location make City Hotel the best design Hotel and a top choice amongst modern 4 star hotels in Thessaloniki. Whether you are visiting this metropolitan city for business or pleasure, you will find the effervescent vibe of the town center invigorating your senses as you enjoy your coffee or late night cocktail in one of the many lively cafes and bars of Tsimiski Street and Aristotelous square. City Hotel in Thessaloniki offers an urban nature downtown escape for those seeking a tranquil oasis in the heart of the town.
Rates
| | |
| --- | --- |
| Single Room | €87.00 |
| Double Room | €95.00 |