MET HOTEL
A unique blend of modern sophistication and sublime elegance. THE MET HOTEL invites you to a world of sheer comfort, avant-garde design and sublime luxury in the city of Thessaloniki. Conveniently situated on the harbour of Thessaloniki, within easy reach from the city centre, THE MET HOTEL provides outstanding boutique hotel comfort and bountiful amenities for business and leisure travellers.
This contemporary hotel features 212 guestrooms and suites, 13 meeting rooms, gourmet restaurants, atmospheric bars, a fabulous spa and other facilities and services that ensure an unforgettable stay. Innovative décor, impeccable service and personalized attention to detail reflect a refined business ambiance and timeless elegance.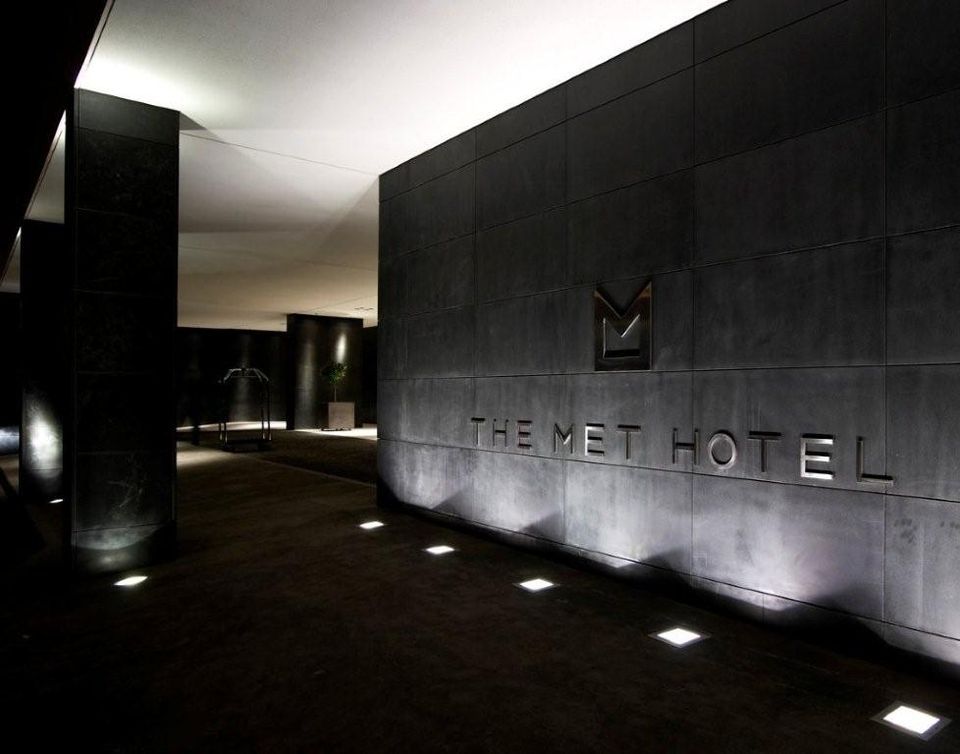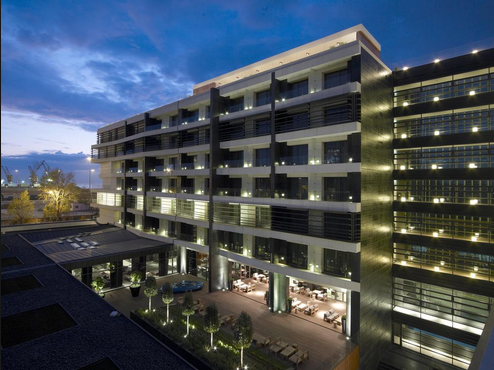 Location and Directions
THE MET HOTEL is situated in the new harbour area of Thessaloniki, a bustling hub with great development prospects at the western entrance of the city. The area boasts a number of nightlife venues, including the famous entertainment complex "Mylos", which offers galleries, theatres, restaurants and live music shows. Conveniently close to the city centre, the hotel is also an ideal basis for sightseeing and shopping.
Facilities
THE MET HOTEL offers a wide range of deluxe services and facilities aimed to make your stay as relaxing and enjoyable as possible.
2-floor Formula 1 inspired underground parking with 200 spaces.
Complimentary shuttle service to/from the city centre.