Submission
Camera Ready Submission is OPEN
Ensure your paper adheres to the lncs guidelines
The guidelines can be found here: http://www.springer.com/gp/computer-science/lncs/conference-proceedings-guidelines
Copyright Transfer (CONSENT) FORM
IFIP AICT volumes are published under IFIP copyright. Authors of each paper must sign the IFIP copyright assignment form and submit it with the final version of their accepted paper. This form is available to download here.
CAMERA READY Submission Guidelines
Camera ready submissions are accepted online through www.easyacademia.org.
You should submit your paper by the 20th of March 2018 (final strict deadline).
In order to be included in the proceedings, at least 1 full (non-student) author registration must be made by the 27th of March, 2018.

STEPS
Important: While visiting EasyAcademia.org, please use Firefox or Chrome. Internet Explorer or other browsers may have compatibility issues which can prevent you from submitting.
Log in to www.easyacademia.org/aiai2018
Click on the Upload full paper link under the submission you wish to send in the camera-ready paper for.
The Upload Final Document form will appear. Click on the Update final paper button on the right side and find the file on your device.
After uploading your file, visit the Summary step and press Update submission to finalize the process.

What to include in the file

You must submit your camera-ready paper in a zip file which will include the following:
A PDF version of your paper
A Word (editable) version of your paper
The signed scanned consent form for publication
If at any point you are having trouble submitting, or require more information, please contact us at support@easyconferences.org and we will respond back as soon as possible.
Organized by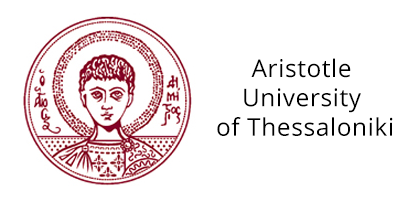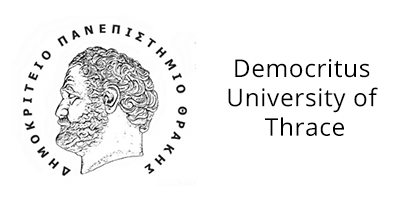 Sponsored by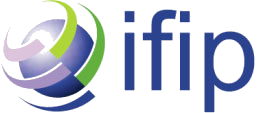 ↑