About
The conference on Automated Deduction (CADE) is the major international forum at which research on all aspects of automated deduction is presented. The conference programme includes invited talks, paper presentations, workshops, tutorials, and system competitions. Furthermore, the Herbrand Award for Distinguished Contributions to Automated Deduction, the Skolem Award(s) for influential historical CADE papers, and the new Bill McCune PhD Award, are presented at the conference.
The 29th International Conference on Automated Deduction (CADE-29) will take place will take place from July 01 to 04, 2023 in Rome, Italy and it will be co-located with FSCD 2023.
Co – located Events
CADE Conference – 

1-4 (morning), July 2023

CADE Workshops – 

4 (afternoon)-5 July, 2023

FSCD

Conference – 3-6 July 2023
FSCD Workshops – 1-2 July, 2023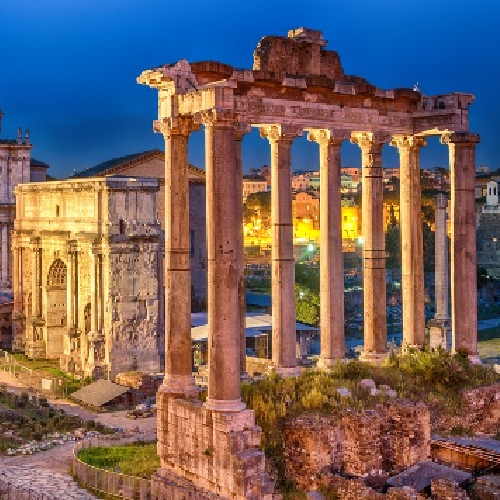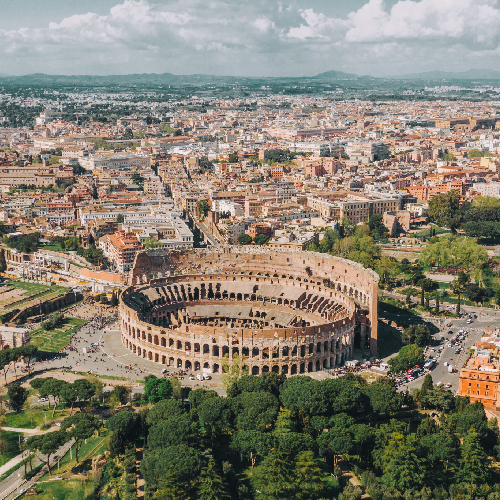 Rome
Rome, Italy will be the host city and country for FSCD 2023. Rome offers many advantages as a location. It is readily accessible -at affordable prices- internationally and directly from all major European air hubs (e.g. London, Frankfurt etc.). Rome is also accessible from the Americas, Asia, Africa and Middle East.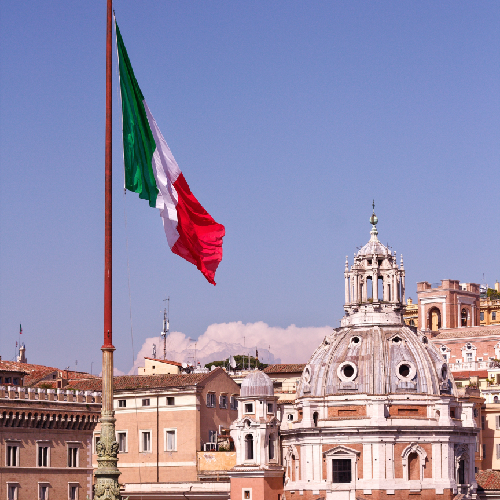 Italy
Officially the Italian Republic or Republic of Italy, is a country that consists of a peninsula delimited by the Alps and several islands surrounding it. Italy is located in the middle of the Mediterranean Sea, in Southern Europe, it is also considered part of Western Europe
Organiser

Contact
For organizational matters and enquiries on academic program please contact:
Daniele Gorla
For enquiries and support on registration, travel and logistics please contact:
EasyConferences
Tel: +357 22 591 900