IMBSA 2022
8th International Symposium on Model-Based Safety and Assessment
5-7 September, 2022, Munich, Germany
IMBSA 2022
8th International Symposium on Model-Based Safety and Assessment
5-7 September, 2022
Munich, Germany
The 8th International Symposium on Model-Based Safety Assessment (IMBSA 2022) will be held in Munich, Germany. It is co-located with the conference SafeComp 2022 (https://safecomp22.iks.fraunhofer.de/)
IMBSA is the key event in the field of MBSA bringing together the latest developments in model-based engineering, formal techniques, probabilistic analyses, cutting edge optimisation, and developments in artificial intelligence that address hard problems in the design of safe complex systems including software intensive and open cyber-physical systems.
The symposium provides a dedicated forum, where state-of-the-art researches, leading edge technologies and industrial experiences are brought together. The objectives are to present experiences and tools, to share ideas, and to consolidate and grow the community.
Proceedings:
IMBSA proceedings are Part of the book series Lecture Notes in Computer Science (LNCS, volume 13525)
SpringerLink online access  is https://link.springer.com/book/10.1007/978-3-031-15842-1
Available from September 15, 2022 to October 15, 2022
Important Dates

Paper Submission:

3 April 2022

  

20 May 2022 

Notification of acceptance:

18 May 2022

 

01 July 2022

 

Camera-ready submission:

19 June 2022

15 July 2022

 
Conference Dates:

 5-7 September 2022
The Lufthansa group has agreed to sponsor our conference and will be offering discounts for flights to Munich
Special Lufthansa Group airlines fares
The Lufthansa Group airlines bring people together – every day, all around the world. The global route network of Austrian Airlines, Lufthansa, SWISS, Brussels Airlines and Eurowings offers optimal connection and combination options, so you will benefit from quick and direct flights to the event.
You will reach the booking platform via this link https://www.lufthansa.com/de/en/meetings-and-events-delegates and with the event code CYAUMKE. The reduced fares are automatically displayed.
NB: Please enable pop-ups permanently in your browser while booking, otherwise the window in the booking platform will not open.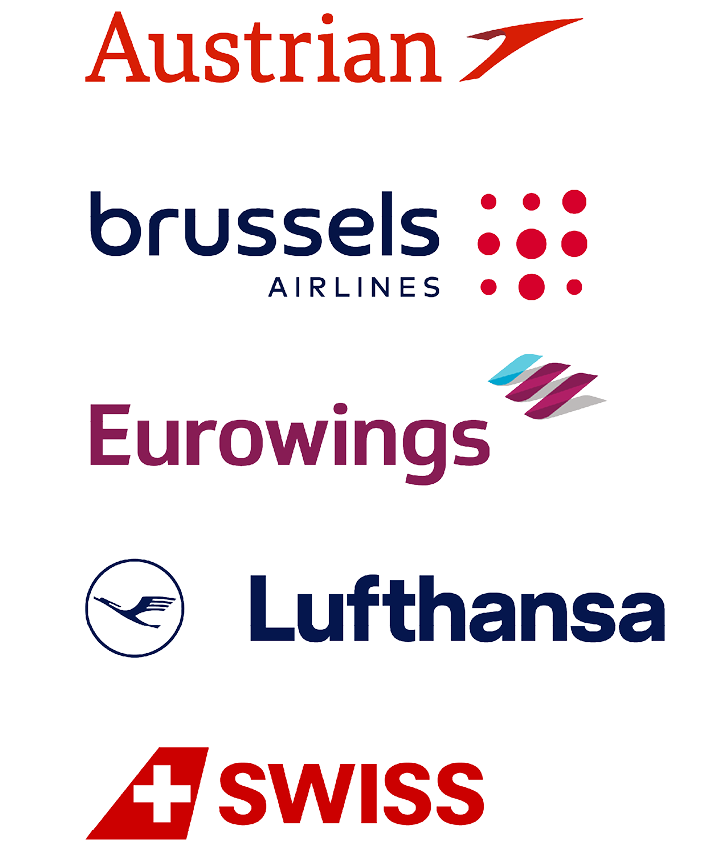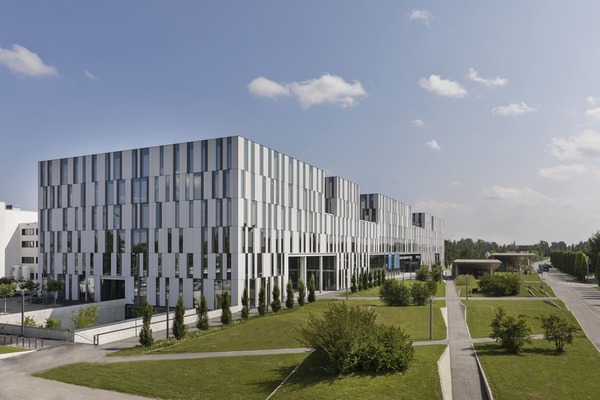 Science Congress Center Munich
Brilliant minds meet design, science meets economy – the new Science Congress Center Munich (SCCM) welcomes event organisers with possibilities beyond the ordinary: with an auditorium that benefits from natural daylight, thirteen excellently equipped function rooms of various sizes and an environment where science is lived and breathed.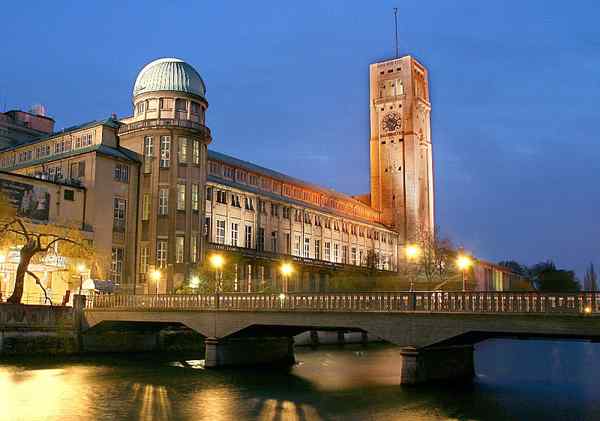 Munich
Munich, Bavaria's capital, is home to centuries-old buildings and numerous museums. The city is known for its annual Oktoberfest celebration and its beer halls, including the famed Hofbräuhaus, founded in 1589. In the Altstadt (Old Town), central Marienplatz square contains landmarks such as Neo-Gothic Neues Rathaus (town hall), with a popular glockenspiel show that chimes and reenacts stories from the 16th century.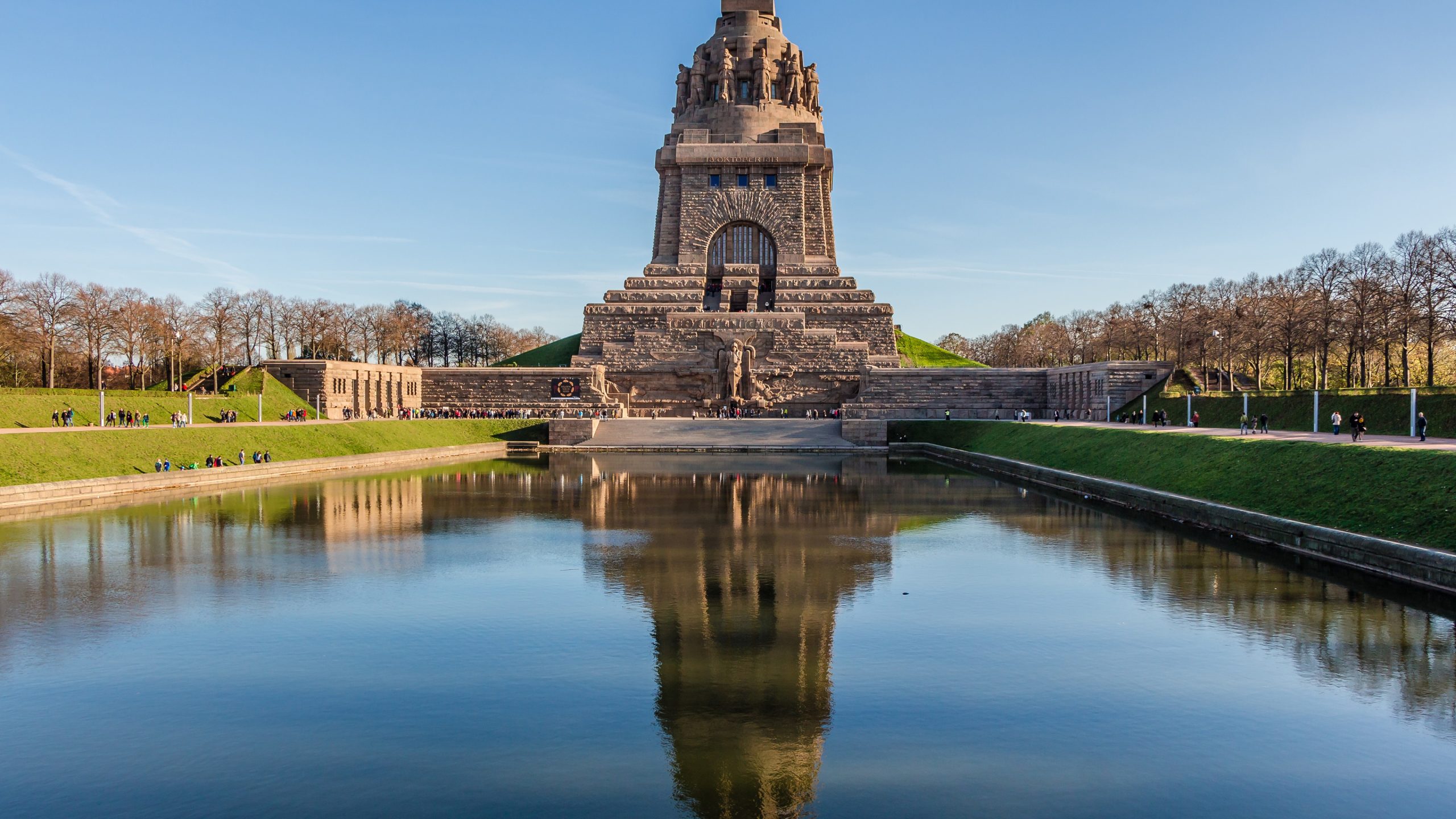 Germany
Germany is located in central Europe. It is positioned both in the Northern and Eastern hemispheres of the Earth. Germany is bordered by 9 Nations: by Denmark in the north; by Poland and Czech Republic in the east; by Austria in the southeast; by Switzerland in the southwest; by France, Luxembourg and Belgium in the west; and by Netherlands in the northwest.