Workshops
Logic and Utopia
Organizers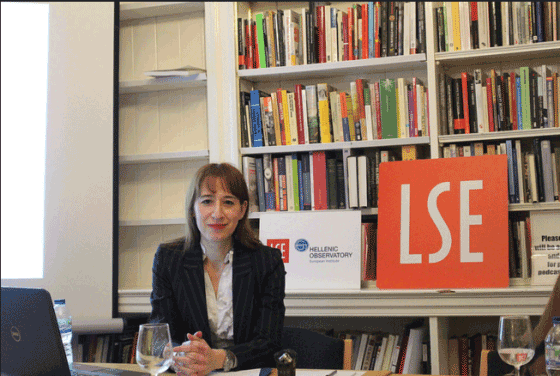 Thalia
Magioglou
London School of Economics, Hellenic Observatory | United Kingdom
Ecole des Hautes Etudes en Sciences Sociales (EHESS) | France
e.magioglou@lse.ac.uk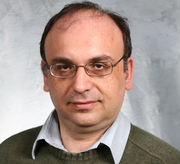 Petros
Stefaneas
Lecturer
Department of Mathematics, Algorithmic Applications and Logic Laboratory
National Technical University of Athens | Greece
petrosstefaneas@gmail.com
Description
This workshop in its 3rd edition focuses on the Creative side of Logic and the Plural Logics of Utopian thinking addressed from an interdisciplinary perspective.
Utopias as projects of future societies use imagination, visualization, symbols as well as patterns and forms of Logic. The ideal Polity of Plato and Aristotle combine forms of Logic with imagination. Thomas More's Utopia, is related to a visual image of a map. Desire, perfectionism and (im)possibility to become a reality have been some of its aspects in the past, as well as a form of criticism of the present situation. Utopias are impregnated by culture, socially and historically situated and open to revision. Utopias use imagination; they are impregnated by visual images and symbols. Forms of logic are also present in a less elaborate way, in the projects and social representations of political and social actors, part of social and political identities.
Are Utopias' imagination and Logic creating new conceptual frameworks challenging or comforting power relations? Or do they serve as a form of aesthetic escapism to prevent social transformation? What differentiates utopias from dystopias?
Democracy and economy are examples of utopias related to the rationality of the modernity. They are imbricated in the contemporary societies to traditions (still active or reinvented) and religion. They allow new combinations and hybrids of meaning that multiply in the context of "global politics", as producers of utopias, moral geographies, and imaginary identities that we are going to question.
Organizing Dimensions of the debate
Utopia in Imaginaries, Social representations and everyday/lay thinking.
The logic-s of power in everyday and political discourse.
Culture and subjectivities in utopias.
Utopian Temporalities.
Social Logics and forms of reasoning.
SPATIAL SKETCHING, A SONICPLANET SOUND WALKING WORKSHOP, RELATED TO THE ART PROJECT FLYWAYS
Organizers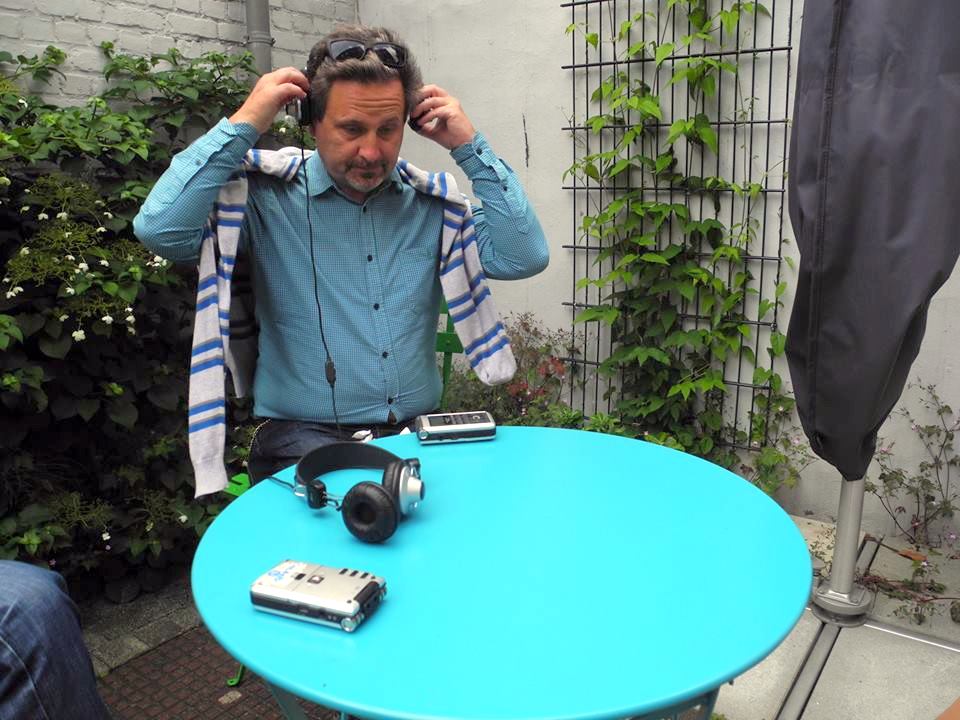 Geert
Vermeire
Belgium
Curator, artist and writer, working and living between Greece, Portugal and Belgium, with as main field an artistic practice focused on the performative, mixed reality and social practices, with the body in public space, community involvement and ethical involvement of cultural action as key elements. His writing activity meets with immersive formats of arts and extends to an interdisciplinary and artistic research involving walking, stimulating creative collaborations among others between choreographers, sound artists, new media artists, architects and writers.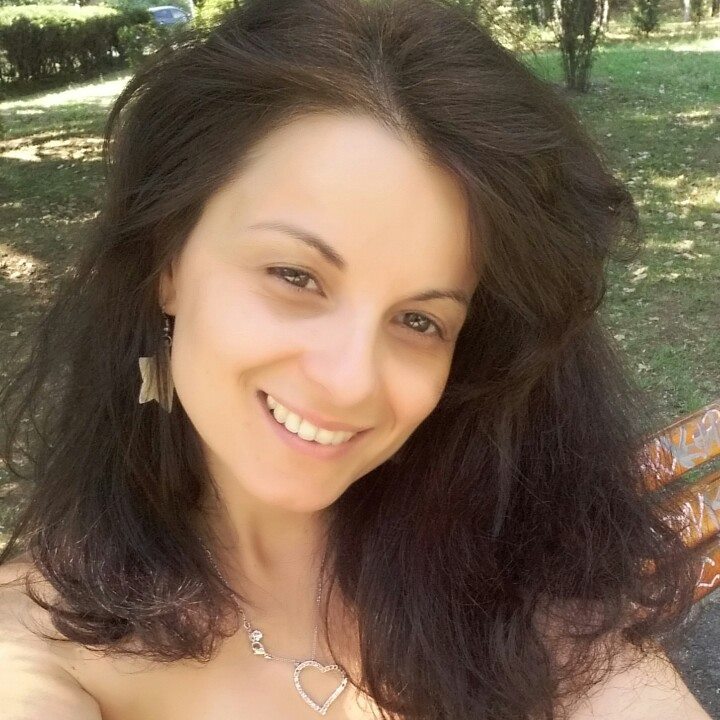 Dr Simona Vermeire
Portugal
PhD in Comparative Literature. University of Minho Portugal. MA in Image Studies. University of Bucharest. Researcher with fields of interest the connection between literature, arts and science, relating to Spaziergangwissenschaft - promenadology and the concept of consilience (Edward O. Wilson, the unification of science and humanities).
Link:
www.themilena.com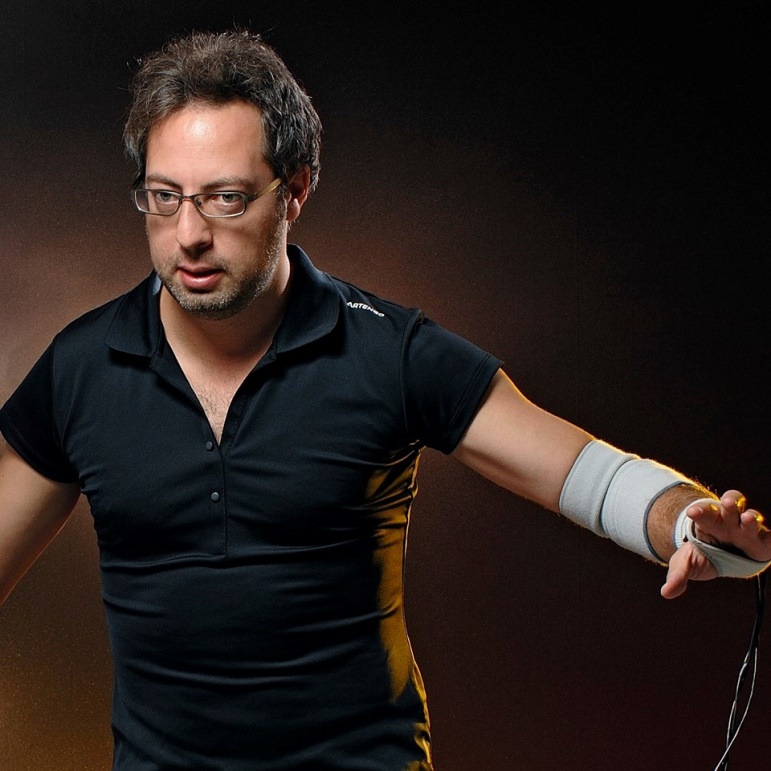 Dr Sinan Bökesoy
Turkey / Istanbul
Dr Sinan Bökesoy (Turkey / Istanbul) is a composer, entrepreneur and developer of professional audio applications. He holds a Ph.D. on computer music research from University of ParisVIII and Bs.C. in electronics engineering from ITU / Istanbul. He is the founder of SonicPlanet™ sonic augmented reality solutions on mobile platforms and the founder of sonicLAB™ sonic synthesis plugin software for advanced sound design.
Links:
www.sonicplanet.com
www.sonic-lab.com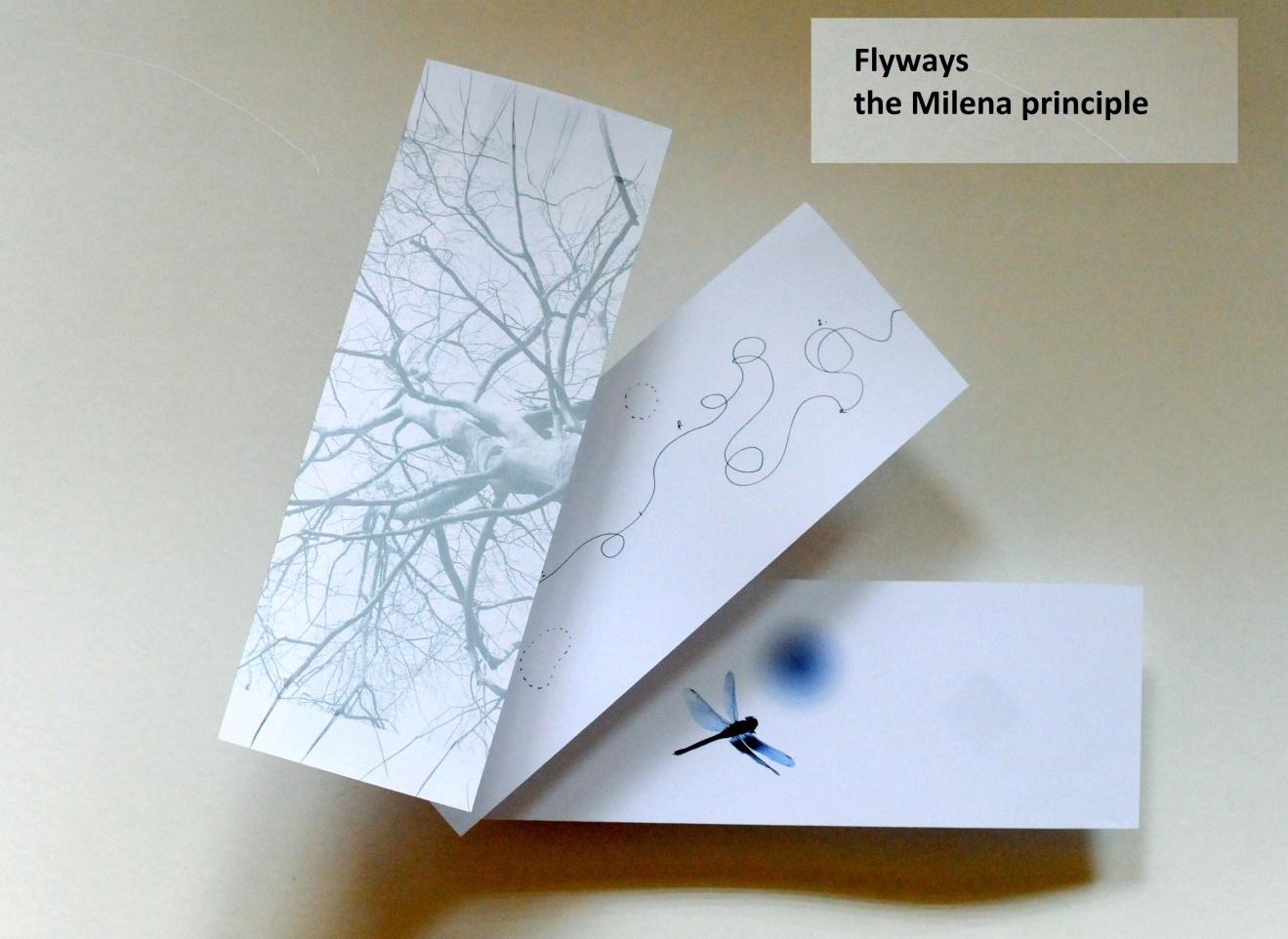 Description
Spatial sketching involves the creation of a sound walk providing the composition of 3D soundscapes through body movement. We explore the practice of the Spaziergangwissenschaft / promenadology. Walking becomes, more than just aesthetical or scientific, in our approach, a quality of human beings improving awareness, making a new sense for the human kinetics, both in the landscape as in an urban environment. Redefining promenadology in a new theoretical frame that reflects as well an oriental way of being. The walking practice in our workshop creates a bridge between science and traditional paths of universal thinking , proposing simultaneously elaborating the topic throughout a social and esthetical approach of traces, patterns and trajectories in space, both as landscape as urban surrounding.

Placed sounds in open space mix naturally depending on your position and movement, allowing composing a soundscape with your body. Placing and editing of sound happens on your iPhone using the GeoComposer app. The GeoPlayer app plays the sound during walking, tracked via GPS. Both apps integrate Google Street View, so users can virtually experience both the visual environment and sonicscape together on the screen. The soundwalk stays permanently available after download. www.sonicplanet.com

Themes: structure and patterns of our traces in the air in which we move (as water), patterns and structures in sound of the void, a sound labyrinth.


Parts:
Introduction in Spaziergangwissenschaft/promenadology as explored in the exhibition "Flyways".
Creation of a sound walk allowing the composition of 3D soundscapes through body movement with SonicPlanet.
FROM SYMMETRIC AND NON-SYMMETRIC NETS INTO SYMMETRIC AND NON-SYMMETRIC POLYHEDRAL STRUCTURES: AN INTERACTIVE POLYHEDRAL EXHIBITION AND WORKSHOP
Organizers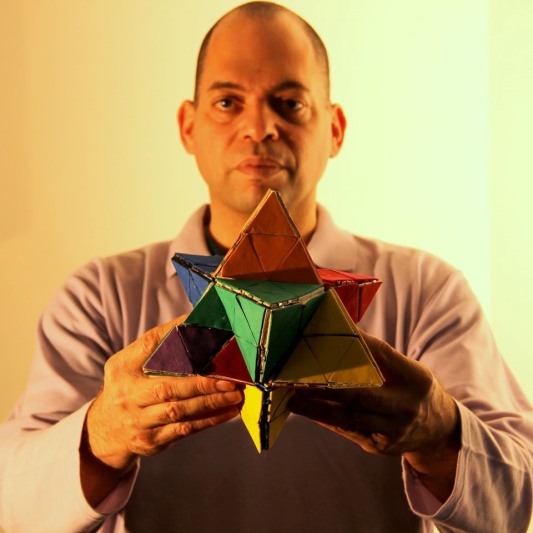 Tamir
Ashman
Israel
Tamir Ashman is a social worker and lecturer at the Bob Shapell School of Social Work at Tel Aviv University. Tamir is an independent student of geometry, who has investigated the stella octangula for the past thirteen years. This process gave birth to the Octafold folding unit and the paper game model, which are at the heart of this exhibition
Description
This exhibition introduces geometric paper forms, each built of variations of a single building unit comprising eight equilateral triangles, seven folding hinges, and a magnetic pattern of attraction-rejection. We have named this unit, the Octafold. The Octafold unit allows for the rapid and intuitive folding of complex polyhedral structure devoid of formulas, angle computations, scissors, or even glue. Nor does it require any prior knowledge in geometry. The Exhibits show symmetric and non-symmetric nets folds into symmetric and non-symmetric polyhedral structures.

Link:
www.octafold.com