REGISTRATION & ACCOMMODATION
REGISTRATION
Here you may arrange your registration for ETMM11 and select one of the optional accommodations that are suggested. You could also consider registering for one of the excursions that are being offered.
On this page you will find a description of the options – actual registration is possible online through www.easyconferences.org.
t
  +357 22 591 900 
f
  +357 22 591 700
a
 P.O.BOX 24420, Nicosia 1704, Cyprus
Registration Details
Registrations will be done online through www.easyconferences.org. Participants may pay instantly using their credit card (VISA/MASTERCARD), or by bank transfer. A one-stop-shop software is used for the whole registration process, www.easyconferences.org. The whole process is very easy to use, it is totally secure and can be completed in a few minutes.
Please note that participants may not only register for the conference through www.easyconferences.org, but they can also book their accommodation, airport transfers, car hire, etc. All additional services are offered at specially negotiated conference rates. Furthermore, the software provides participants with the possibility to complete the registration process periodically; participants may register for the conference and return later to book further services (subject to availability).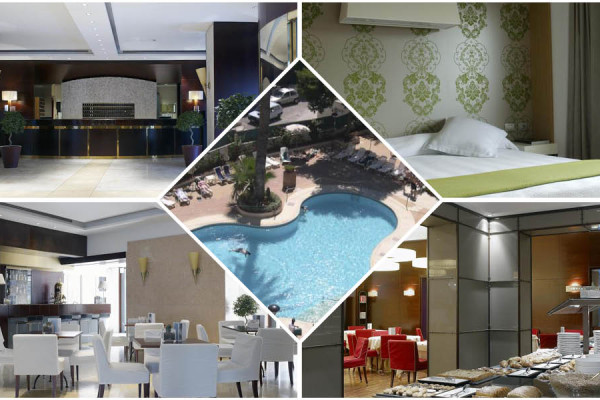 Registration Fees
Early (up to 31/07/2016)
ERCOFTAC Members :  € 480
Non-Members : € 540
Late (from 01/08/2016)
ERCOFTAC Members :  € 530
Non-Members : € 590
Notes
Each accepted paper must be accompanied by at least one registration.
Member and Non-Member registrations include access to all Conference sessions, Conference materials, Conference proceedings, Daily Coffee Breaks, Daily Lunches, Welcome Reception and Conference Dinner.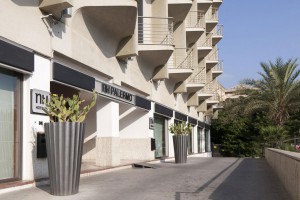 NH PALERMO HOTEL – 4 STAR (VENUE)
The NH Palermo Hotel is situated in the prettiest part of the city and on the seafront set between the botanical gardens and the castle. It looks out on the Gulf of Palermo, and is just a short walk from the city center. The rooms at this upscale hotel offer 24-hour room service and minibars and guests can enjoy the best of the Mediterranean cuisine in its various restaurants, lounges and pool bars. read more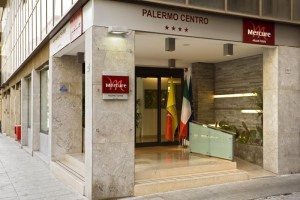 MERCURE PALERMO CENTRO HOTEL – 4 STAR
Thanks to its central position in the heart of Palermo, just a short walk from the Teatro Politeama and the Teatro Massimo, the Mercure Palermo Centro Hotel has an ideal location. The hotel has 93 modern furnished rooms, two welcoming meeting rooms and an elegant Lobby Bar. Free WIFI is offered throughout the hotel's premises. read more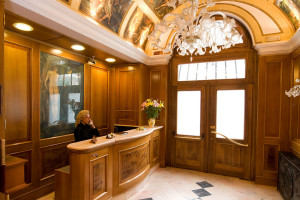 HOTEL JOLI – 3 STAR
Hotel Joli is set in the heart of Palermo, right in the historic center and it is easy to reach from the train station, the port, the airport and the highways. It is a charmingh hotel in a beautiful building from the early 19th century, featuring original frescoes and antique works of art and boasts a large terrace overlooking the gardens of the beautiful Piazza Ignazio Florio. read more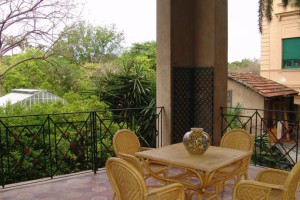 HOTEL VILLA ARCHIRAFI – 2 STAR
Hotel Villa Archirafi is located next to the Palermo's Botanical Garden and at about 1.500 metres from the city's harbor. The Central Station of Palermo, terminal of the principal bus line is just 200 metres away. WiFi internet connection is offered for free in all the hotel premises. read more