The 16th European Workshop on Imagery and Cognition
From World to Mind: Images and Representations
7-9 June 2018 / Padua, Italy
Welcome
Welcome to the 16th European Workshop on Imagery and Cognition (EWIC 2018).
The EWIC is a biennial workshop dedicated to the study of mental imagery and spatial cognition. Other topics of interest to the EWIC include (among others): perception, attention, working memory, and language comprehension. Since the first workshop held in Orsay, Paris in 1986, the EWIC has given scientists from all over the world the chance to share their research in a friendly and scientifically inspiring atmosphere.
Past conferences were held in Orsay, Padua, Aberdeen, La Laguna, Saarbrücken, Oslo, Windsor, Saint-Malo, Pavia, St. Andrews, Utrecht, Helsinki, Bochum, Paphos & Paris.
We are pleased to announce that the EWIC2018 will take place in Padua, hosted by the University of Padua.
Keynote Speakers
More information can be found here.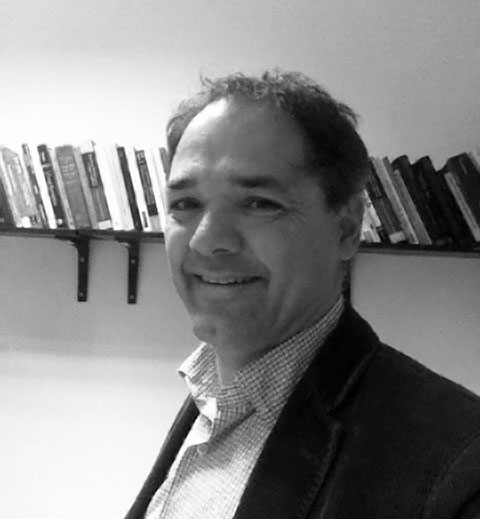 Yann Coello
Lille University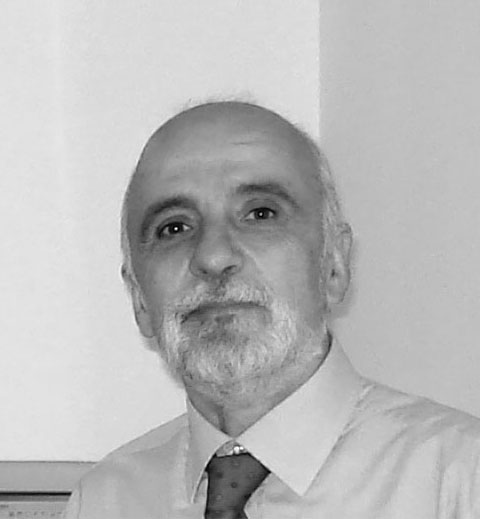 Cesare Cornoldi
University of Padova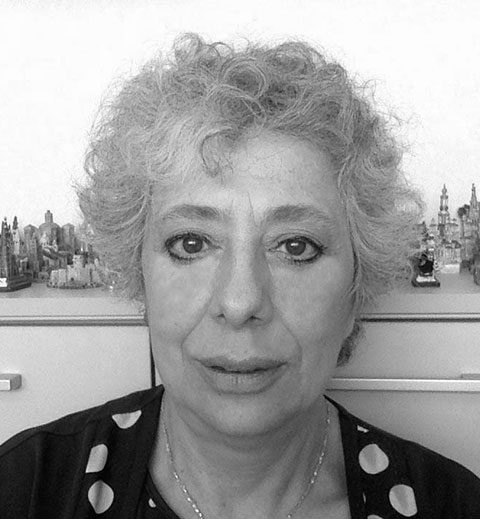 Cecilia Guariglia
Sapienza University of Rome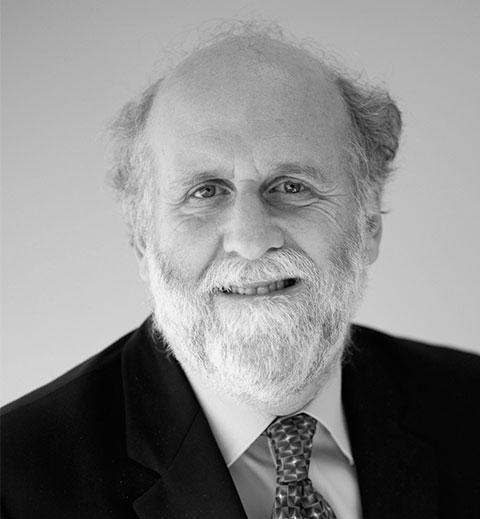 Daniel Schacter
Harvard University
The City of Padua
Padua is located in the north-east of Italy, just 37 km from the city of Venice, in an area renowned for its natural beauty and historical sites.
Numerous visitors come to Padua every year, attracted by its lively cultural life, its medieval town center with its abundance of elegant shops and traditional markets, pleasant cafes and restaurants. Wandering through Padua's cobbled streets and beautiful squares is a unique, fascinating experience. Come and visit its lovely historical buildings and churches, enjoy an aperitivo in one of its splendid squares, and be enchanted by Giotto's amazing frescoes in the Scrovegni Chapel. Padua is all this, and more!
Padua is home to one of the oldest and most prestigious universities in Italy, founded in 1222. Many eminent alumni have found Padua an ideal cultural environment for their studies, including Erasmus of Rotterdam, Nicolaus Copernicus, and Galileo Galilei. Thousands of students still choose Padua as the place for their academic education, and their presence makes Padua a young and lively city.