About Scotland
You could have explored Scotland's amazing natural beauty! Hopefully you'll get another chance soon!
Scotland
Scotland is the most northerly of the four parts of the United Kingdom, occupying about one-third of the island of Great Britain. The name Scotland derives from the Latin Scotia, land of the Scots, a Celtic people from Ireland who settled on the west coast of Great Britain about the 5th century CE.
Scotland's relations with England, with which it was merged in 1707 to form the United Kingdom of Great Britain, have long been difficult. Although profoundly influenced by the English, Scotland has long refused to consider itself as anything other than a separate country, and it has bound itself to historical fact and legend alike in an effort to retain national identity, as well as to the distinct dialect of English called Scots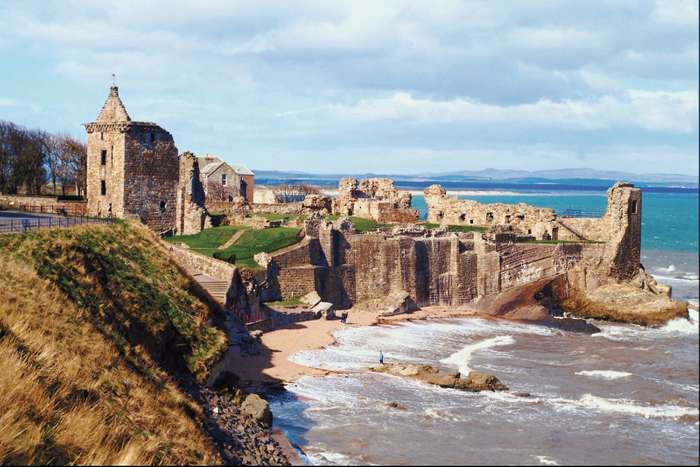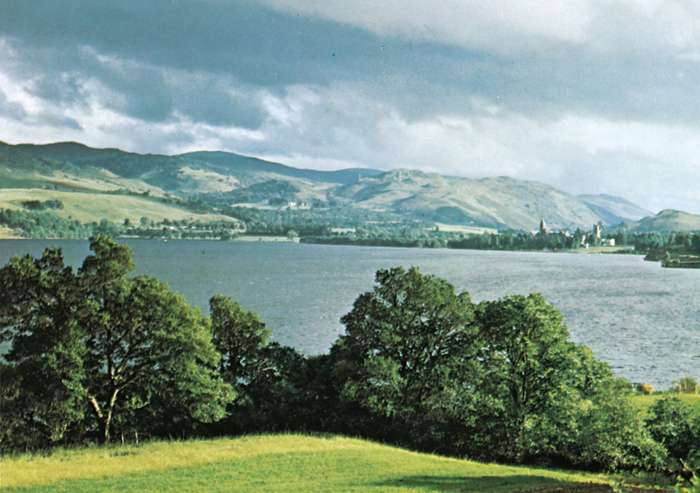 Edinburgh is a handsome city of great historical significance and one of Europe's chief cultural centres. Other significant principal cities include Glasgow, Dundee, Aberdeen, and Perth, all centres for industry, transportation, and commerce.
Scotland is traditionally divided into three topographic areas: the Highlands in the north, the Midland Valley (Central Lowlands), and the Southern Uplands. (The latter two areas are included in the Lowlands cultural region.) Low-lying areas extend through the Midland Valley and along the greater part of the eastern seaboard. The east coast contrasts with the west in its smoother outline and thus creates an east-west distinction in topography as well as a north-south one. The Highlands are bisected by the fault line of Glen Mor (Glen Albyn), which is occupied by a series of lochs (lakes), the largest of which is Loch Ness, famous for its probably mythical monster. North of Glen Mor is an ancient plateau, which, through long erosion, has been cut into a series of peaks of fairly uniform height separated by glens (valleys) carved out by glaciers.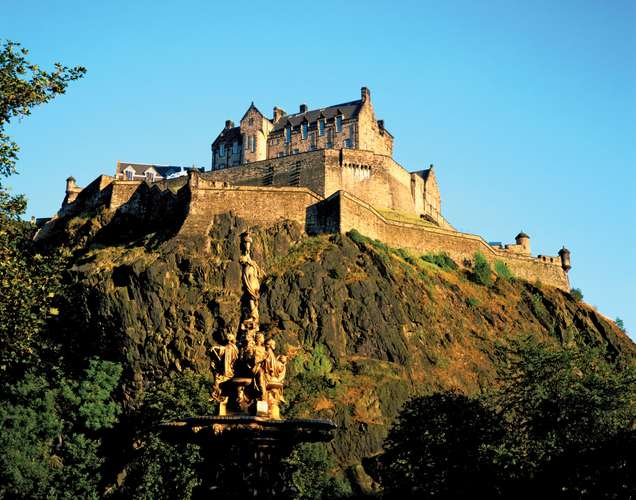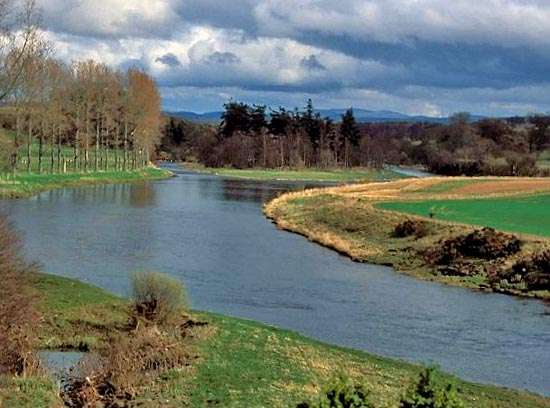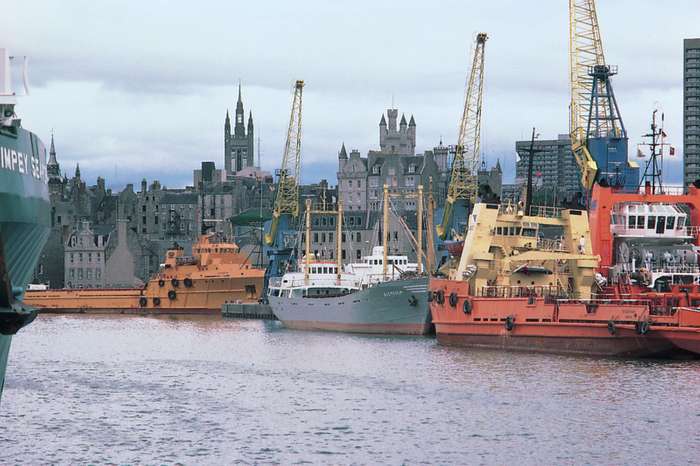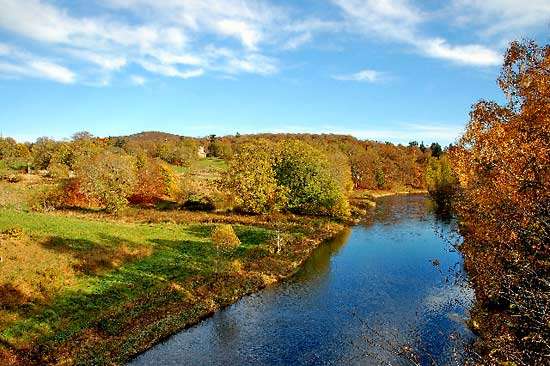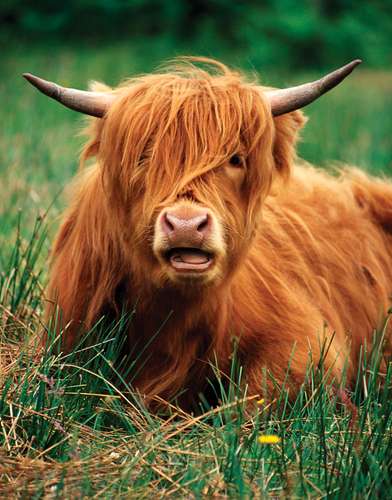 Most of Scotland consists of hilly or marginal land, with hill sheep farming predominating, particularly in the Southern Uplands and in the Highlands. In the southwest, dairy farming suits the wetter, milder climate and has a convenient market in the central Clydeside conurbation. The most-striking feature of livestock farming has been the rise in the number of cattle and, to a lesser extent, sheep; pig and poultry production has also expanded.
Field crops are mainly found along the eastern seaboard. Barley and wheat are the main cereals.
Oats have been replaced by barley as the main cereal for livestock feed. Malted barley is the key ingredient in Scotch whisky, a distilled liquor that is one of Scotland's best-known export products.