Book

everything from
the comfort of your home
Conference registrations are the main revenues for the event and event planner thus attendee registration and payment handling is crucial and should be easy to use and look professional.

The most basic step in ensuring your event's success is always about creating a simple, effective registration process.
EasyConferences provides an interactive, online registration service via our registration system. Using a secure website, organisers can access online reports that show a breakdown of total registration details and delegate demographics in real-time 24/7. Delegate or attendee registrations are acknowledged immediately and details confirmed while the client is online. 
A full booking and secure credit card payment facility is provided and the registration team sends a confirmation letter that confirms all of the arrangements. Hardcopy registration forms can also be created and used to ensure that even the less technologically-savvy delegates don't miss out. We are always happy to discuss your individual needs and how we can mould the registration process/package to suit your requirements; please contact us to discuss this further.
Please enter the description for all secretarial services we offer and try to have at least two or three rows of text here, make it short but informative
Set up of a customisable registrations microsite within the software
Customisation of forms in order to adapt to conference's requirements
Technical support throughout the duration of the process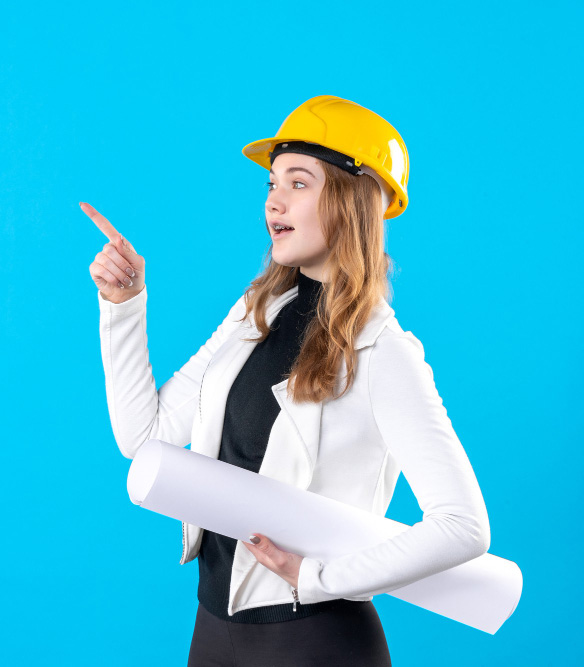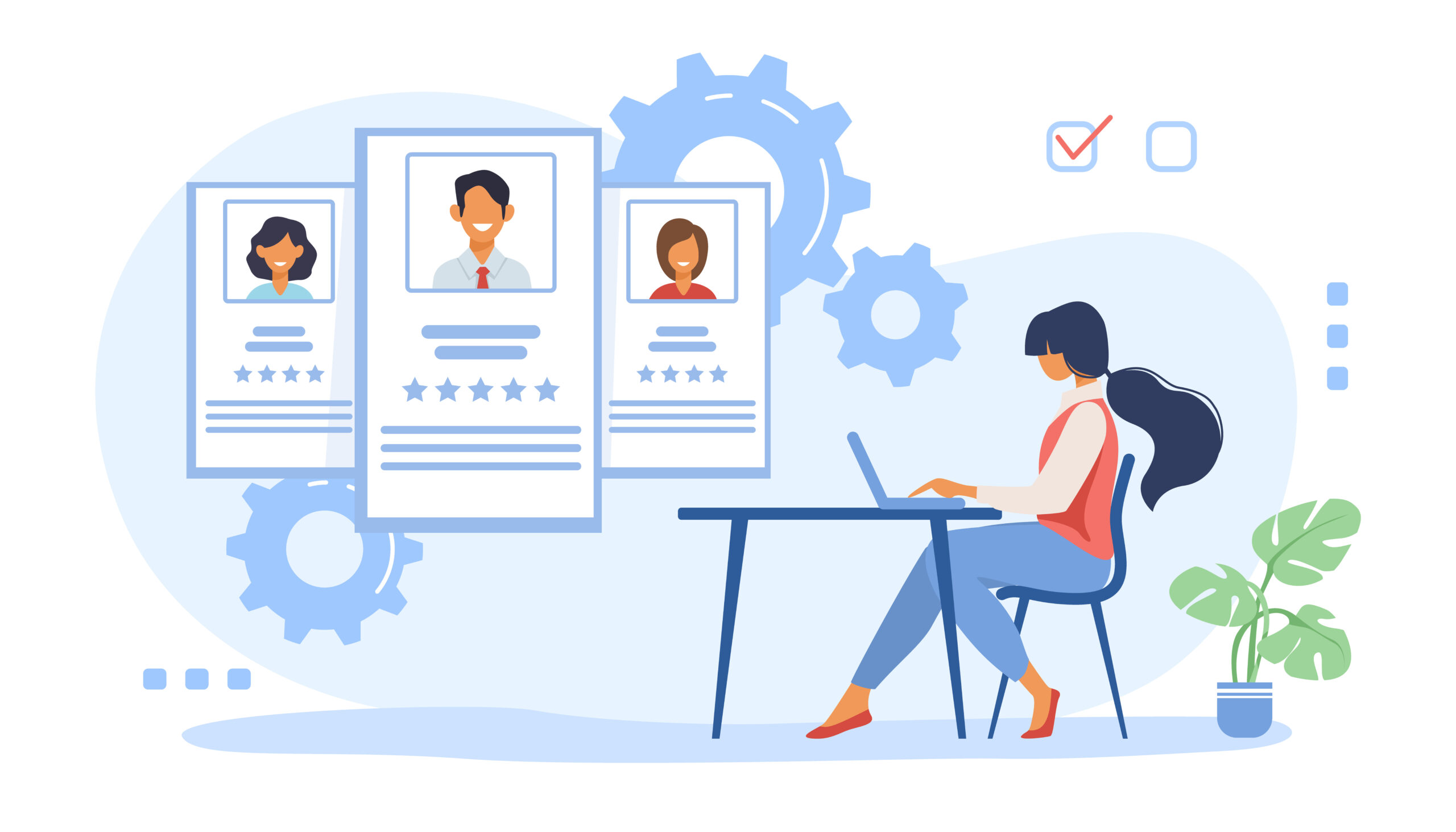 Organisers & Delegates Support
Please enter the description for all secretarial services we offer and try to have at least two or three rows of text here, make it short but informative
Constant support provision via email and phone
Assistance with individual booking needs
Monitoring and advising throughout the process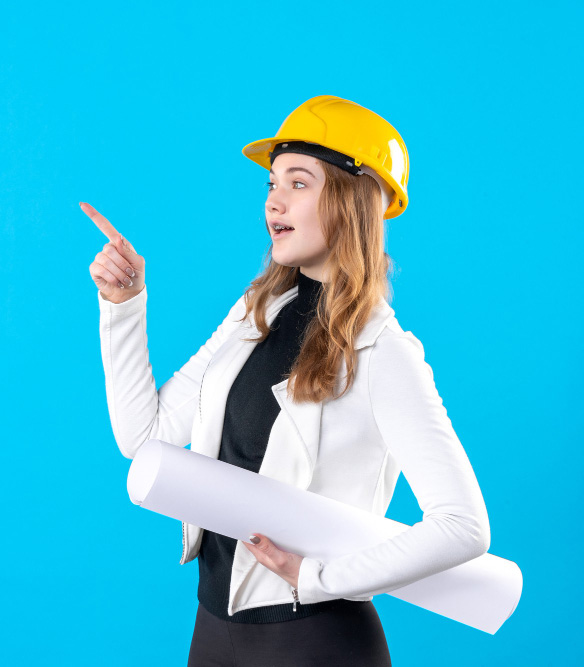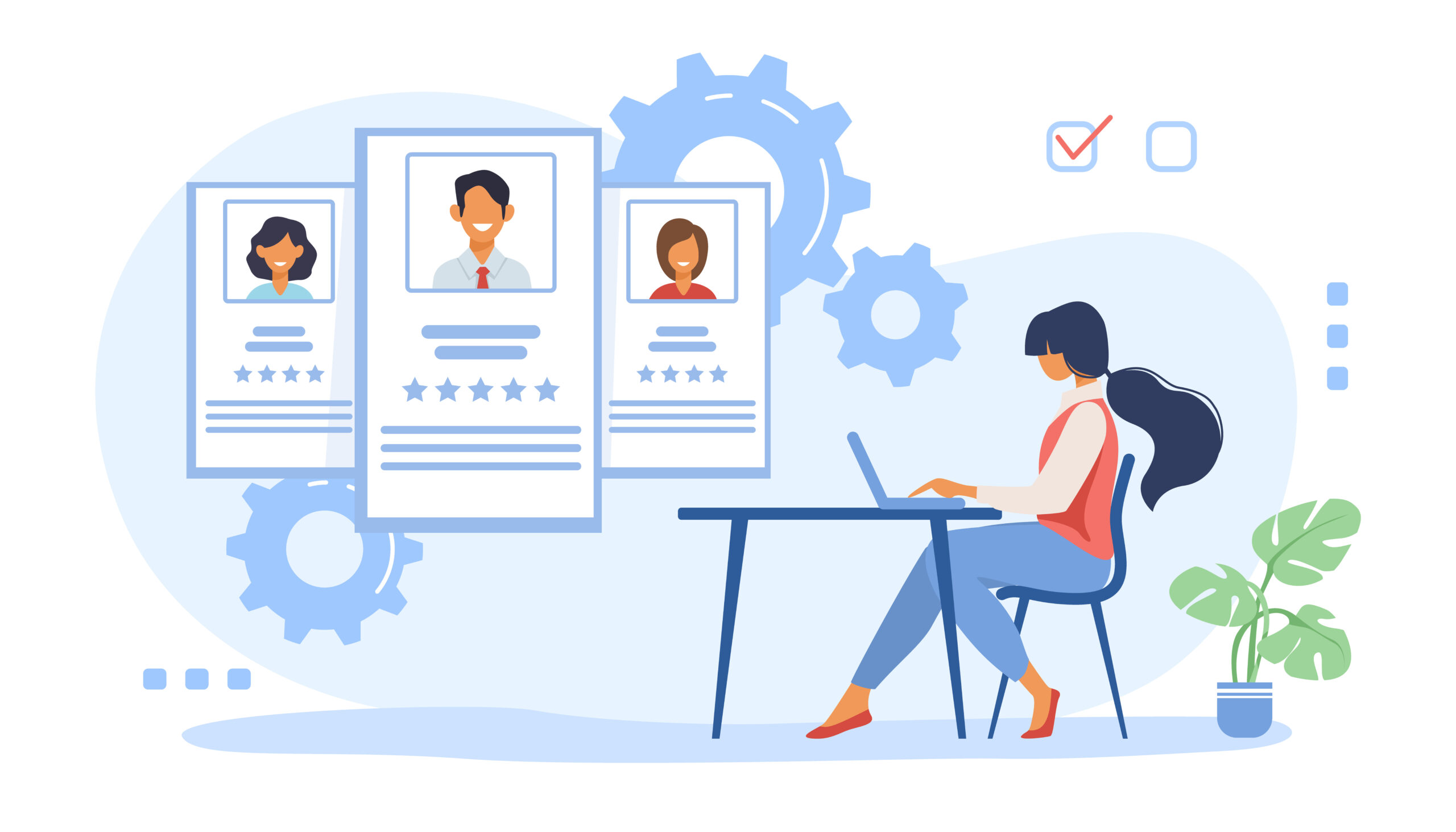 Services Forms Customisation
Please enter the description for all secretarial services we offer and try to have at least two or three rows of text here, make it short but informative
Setup of different registration schemes and fees
(e.g. member / professional / student)
Addition of satellite activities registration forms
(e.g. workshops / symposia)
Setup of booking of optional excursions
(e.g. half day tours, full day excursions, themed nights out)
Setup of various accommodation options (e.g. hotels of different ratings, single / double rooms, code-protected room sharing)
Setup of airport transportation options
(e.g. private taxi or taxi sharing)
Setup of car hire booking
Setup of other services offered (e.g. purchase of extra
meal vouchers, additional Conference Dinner tickets, etc.)
Setup of booking of optional excursions
(e.g. half day tours, full day excursions, themed nights out)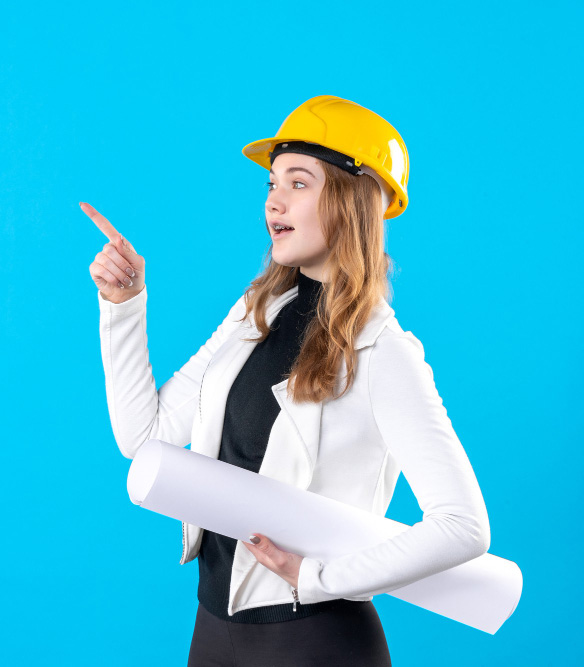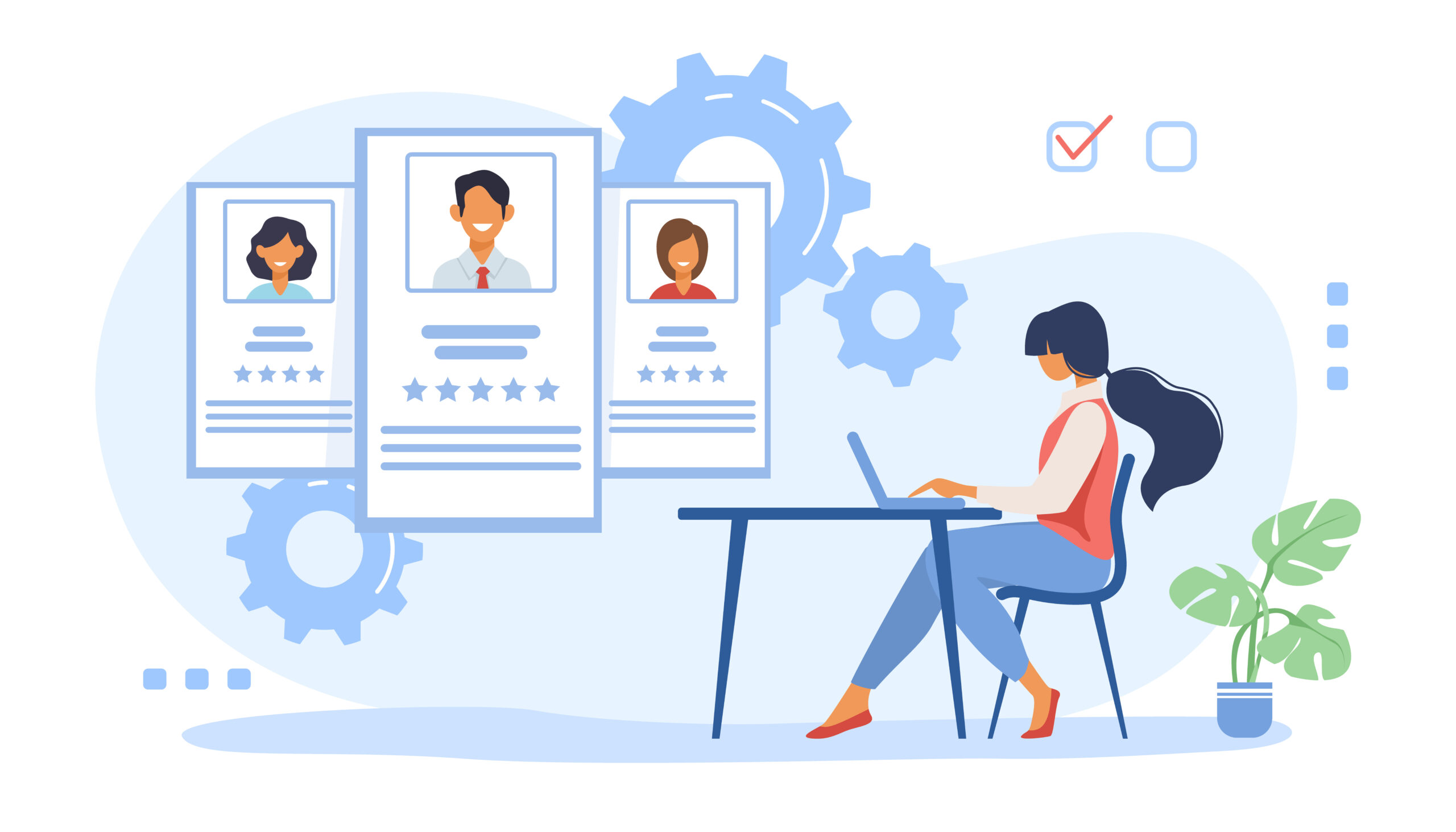 Please enter the description for all secretarial services we offer and try to have at least two or three rows of text here, make it short but informative
Collection of payments made by various secure options
(e.g. card payment, bank transfer)
Automated confirmations sent to delegates after
every change / amendment
Issue of notifications / reminders for pending matters
Precise tracking of incomplete registrations
Accurate data collection and extraction of
real-time reports at any time
Automated printing of name-badges and certificates
of attendance within the system
Refunds monitor and reimbursements issued at desired time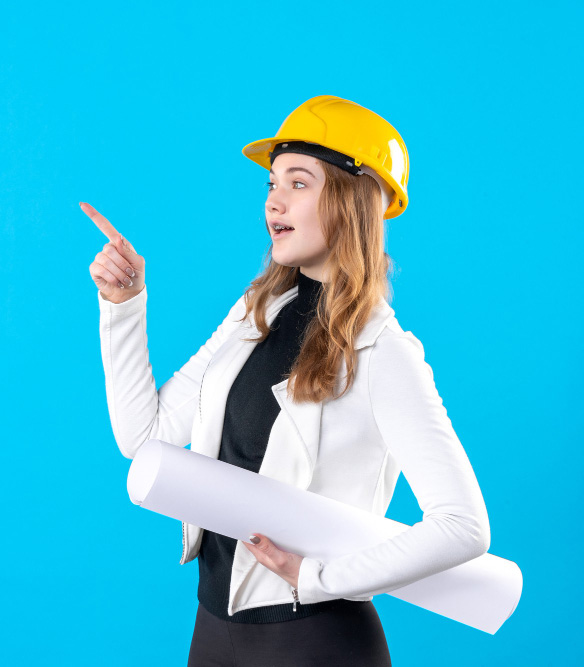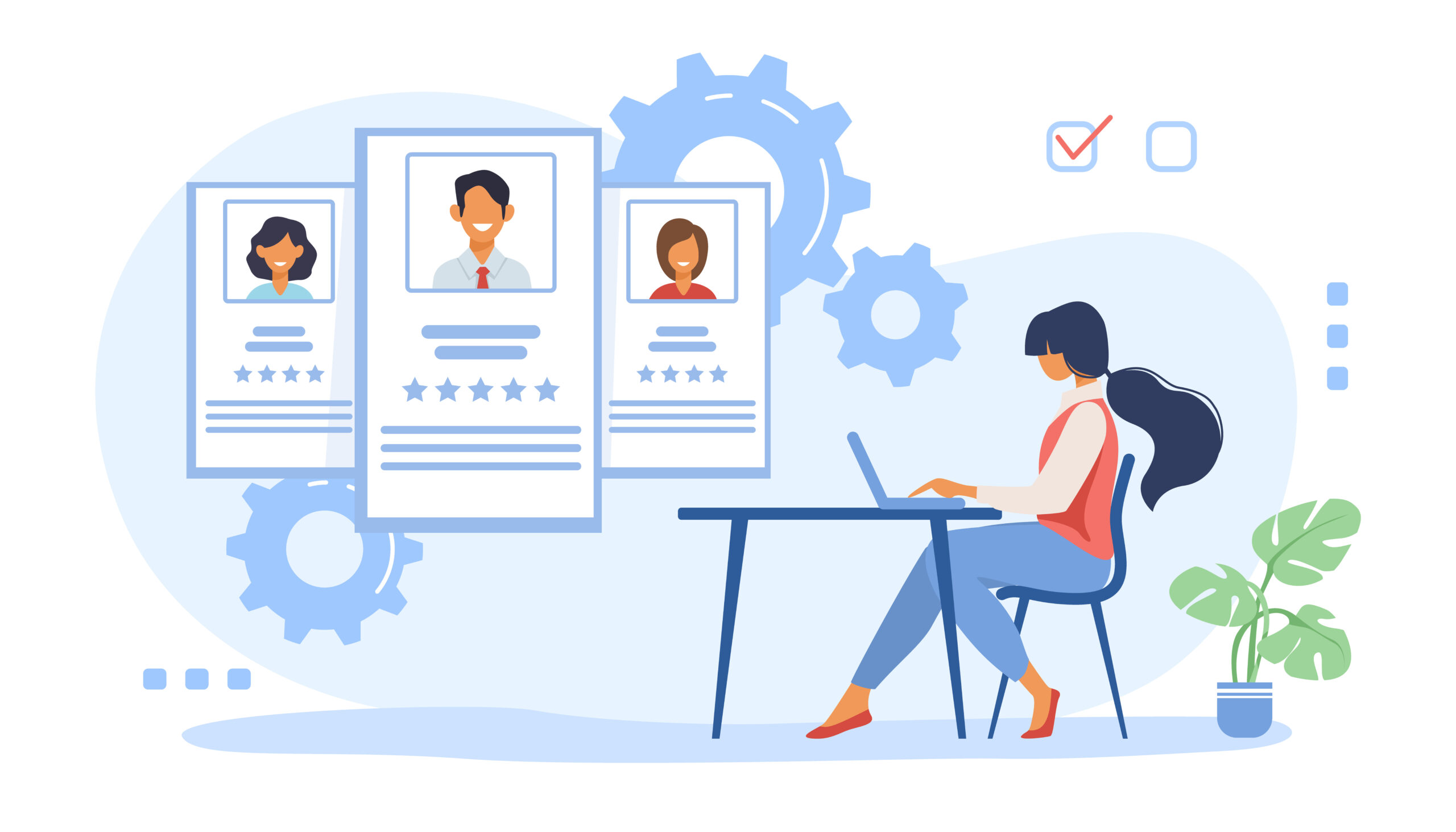 Set up of a customisable registrations microsite within the software
Customisation of forms in order to adapt to conference's requirements
Technical support throughout the duration of the process

Organisers & Delegates Support
Constant support provision via email and phone
Assistance with individual booking needs
Monitoring and advising throughout the process

Services Forms Customisation
Setup of different registration schemes and fees (e.g. member / professional / student)
Addition of satellite activities registration forms (e.g. workshops / symposia)
Setup of various accommodation options (e.g. hotels of different ratings, single / double rooms, code-protected room sharing)
Setup of airport transportation options (e.g. private taxi or taxi sharing)
Setup of car hire booking
Setup of other services offered (e.g. purchase of extra meal vouchers, additional Conference Dinner tickets, etc.)
Setup of booking of optional excursions (e.g. half day tours, full day excursions, themed nights out)

Collection of payments made by various secure options (e.g. card payment, bank transfer)
Automated confirmations sent to delegates after every change / amendment
Issue of notifications / reminders for pending matters
Precise tracking of incomplete registrations
Accurate data collection and extraction of real-time reports at any time
Automated printing of name-badges and certificates of attendance within the system
Refunds monitor and reimbursements issued at desired time